Incubeta Rebrands as New Generation of Digital Partner to Help Businesses Amplify Growth
Leading digital marketing group, Incubeta has announced its new brand identity which unites its specialist teams under one Incubeta brand. The launch of the new positioning is aligned with Incubeta's emphasis on helping businesses to upgrade their growth through creativity, collaboration and expertise. This rebrand reinforces its commitment to being true performance partners, helping businesses […]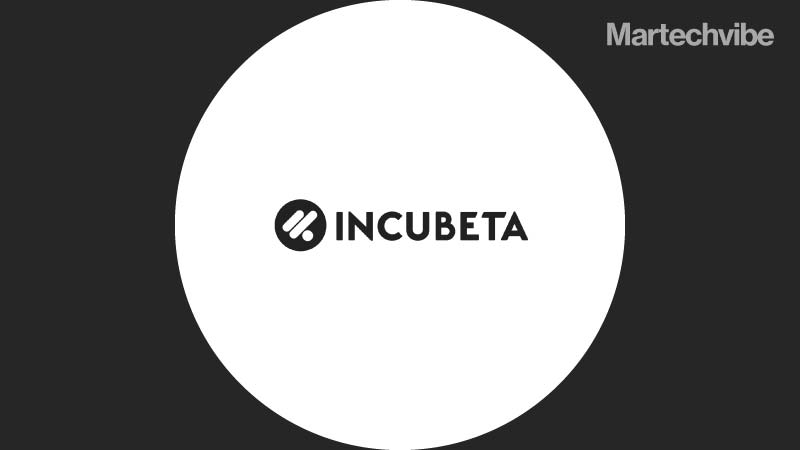 Leading digital marketing group, Incubeta has announced its new brand identity which unites its specialist teams under one Incubeta brand. The launch of the new positioning is aligned with Incubeta's emphasis on helping businesses to upgrade their growth through creativity, collaboration and expertise. This rebrand reinforces its commitment to being true performance partners, helping businesses find the right opportunities to accelerate growth.
This vibrant new look for Incubeta represents the personality of the fun, diverse, bright and exciting team that make up the company. A team of more than 440 creators, thinkers, makers, and doers obsessed with finding creative ways to take businesses further, faster. Incubeta's 'Upgrade your Growth' narrative emphasises how the business will grow alongside its clients focusing on expanding its services and products across the entire customer journey, giving clients back control over their data, customers and actions. The Incubeta group has grown 20 fold over the past 7 years, offering fantastic growth opportunities for its people and helping its rising number of clients grow in a complex digital environment.
Also Read: Predictions Series 2021: Digital Marketing in the Era of COVID-19
The unification of its special departments will ensure Incubeta remains at the forefront of innovation to help businesses unlock the power of digital and amplify growth. It will also position the company as the new generation of digital growth partner – transparent, accountable and agile. Incubeta applies the technical, strategic and creative expertise to help businesses connect with customers, improve performance and extend reach – all in the service of growth.