Ignite Visibility Named Best Amazon Advertising PPC Company
Digital marketing agency, Ignite Visibility said it has been recognised as the number one Amazon Advertising PPC Company by Clutch.co. This annual list from Clutch.co recognises the top 15 expert companies in the Amazon PPC Advertising market. The rankings are determined by each company's reviews, market presence, and ability to deliver an unmatched client experience […]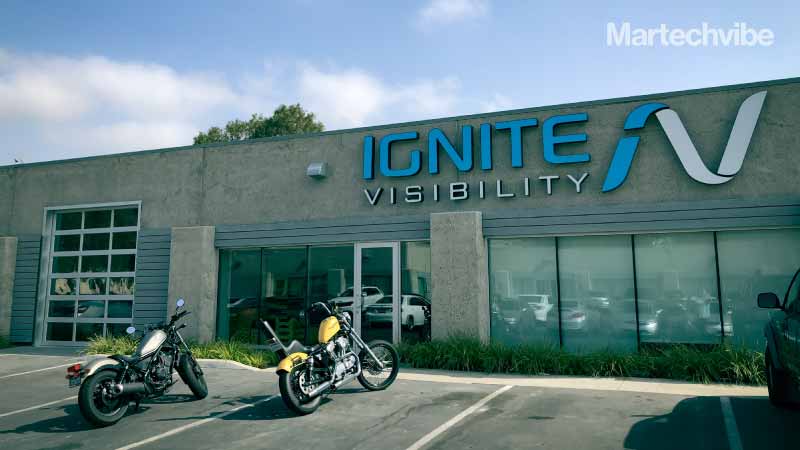 Digital marketing agency, Ignite Visibility said it has been recognised as the number one Amazon Advertising PPC Company by Clutch.co.
This annual list from Clutch.co recognises the top 15 expert companies in the Amazon PPC Advertising market. The rankings are determined by each company's reviews, market presence, and ability to deliver an unmatched client experience while focusing on pay-per-click and Amazon advertising.
"Clutch.co is a leader in data-driven market research. We are honoured to be named as their top Amazon Advertising PPC company for 2021," says CEO and co-founder of Ignite Visibility, John Lincoln. "I have always been proud of the work that we do here and our unique process to scale Amazon businesses."
Also Read: Looking Beyond Google for PPC Success​?
Lincoln explains that Ignite Visibility's approach to Amazon includes the following:
Phase 1: Account launch: back-end set up, product listings, A+ and curate images/videos.
Phase 2: Restructure campaigns and apply best practices. Determine precise client KPIs and scale
Phase 3: Increase spend to grow market share, focus on category/competitor conquesting
Phase 4: Launch on Amazon's DSP to leverage their network
Phase 5: Expand outside of Ad Console (Posts, Attribution, & other channels)
Ignite Visibility offers a variety of digital marketing services, including Amazon PPC, SEO, social media, email marketing, and more.