Emphasise Experience Over Price
What is the key to crafting winning customer experiences for a diverse set of customers? Danny Crayton, Chief Marketing Officer at Lippo Malls, Indonesia, shares insights on delighting customers and the future of the physical store.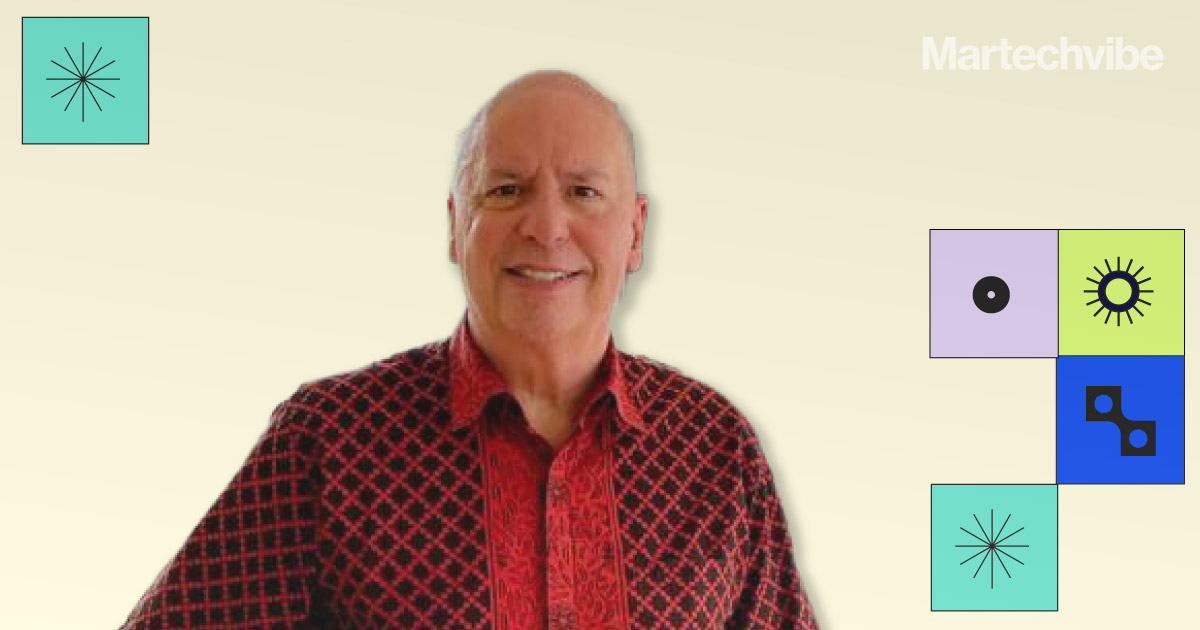 Consumer habits will continue to evolve, and in this dynamic environment, marketers must not be afraid of trying and testing new things. How does an organisation cater to a geography that is diverse and serves a regional palette of tastes like Indonesia? 
"Market demand is variable by region," says Danny Crayton, Chief Marketing Officer of Lippo Malls Indonesia, the largest mall operator in the country catering to distinct locations. Crayton leads the marketing team for an organisation with an annual footfall of more than 300 million customers. 
Operating in this market calls for a careful study of the retail market demand. Martechvibe had a chat with Crayton about the challenges in building a customer experience designed for a diverse and large customer base. 
Excerpts from the interview;
What can marketers learn from Lippo Malls' planning that incorporates a careful study of market demand?
As consumer trends continue to shift — and the Indonesian consumer trends are not consistent in all regions and demographics — it's important to understand the regional differences and customers' expectations. Managing over 60 locations in more than 37 cities does have its challenges, but we work closely with marketing in each mall to ensure we offer personalised campaigns to support the local demographics. Market demand is variable by region. For example, in F&B, customer tastes are not the same in all of our markets, so we cater to regional tastes in selecting our tenants and events.
What are the current challenges in the real estate agent experience?
The challenge is different since we are the operator rather than real estate agents. The main issue with all mall operators in Indonesia is the limited number of brands available in the market. This creates a challenge of ensuring we differentiate ourselves from our competitors by creating entertainment and experiences unique to our malls.
How can large-scale real-estate companies like Lippo Malls craft a customer experience meant to suit diverse businesses?
Each location brings different expectations from customers. We create memorable experiences in our malls so that when families, children and friends gather, they leave with a great experience that makes them return to experience something new on each visit. Part of the process is doing regular customer surveys to obtain customer feedback. An example of a few questions would be, "Do you recommend Lippo Malls (and we specify the location) to family and friends? What brands would you like to see in this mall?" etc.
Our surveys are short, with no more than 15 questions, and we are proud to say our latest Net Promoter Score (NPS) was 76%. 
With customer behaviour changing, how do you see the evolution of the physical store going forward?
The impact of COVID-19 was naturally the most challenging in retail, something none of us has ever faced before. The customer hasn't returned to the traditional ways of the pre-COVID-19 era, while the online space certainly has had and continues to have an impact. The physical store must continue to evolve to create new experiences and product launches. It's not always about price but the "experience". 
In addition, stores and malls must update digital opportunities, including enhanced loyalty programmes, live streaming, live selling, personalised experiences and superior customer service. 
What can attendees at the Vibe Martech Fest in Jakarta expect from your panel discussion on the state of martech in Indonesia and SEA? 
My expectations will be to create thought-provoking ideas on how marketing executives understand marketing is no longer a traditional method of reaching the customer. Know your customer better by using the most important communication tools to reach out, to personalise the communications and experience through the available technology like AI and machine learning. Most importantly, don't be afraid to try and test new marketing opportunities. Much of the discussion is about how to put an ROI on marketing. Most marketing is about building a brand image, and placing an ROI on each activity is almost impossible. As we move forward into personalised campaigns, we will have the tools to measure the performance and the ability to offer stronger campaigns. 
Crayton will take the stage at the Vibe Martech Fest at the Four Seasons Hotel, Jakarta, Indonesia, on 1 -2 August 2023 as part of a panel discussion: The State of Martech in Indonesia & Southeast Asia – The Roadmap for 2023 & Beyond. Register here.