Dubai's Huspy Raises Seed Funding For Online Mortgage Platform
Dubai-based online mortgage platform Huspy has raised seed funding in a round led by Athens-based VentureFriends, it announced in a statement earlier this week. Beco Capital's former managing partner Amir Farha also participated in the deal (through his new firm COTU) along with B&Y Venture Partners, Plug and Play, and some family offices from the […]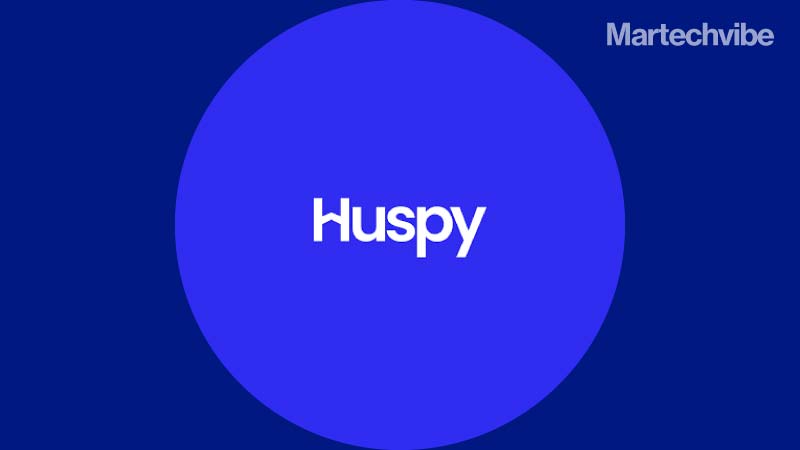 Dubai-based online mortgage platform Huspy has raised seed funding in a round led by Athens-based VentureFriends, it announced in a statement earlier this week. Beco Capital's former managing partner Amir Farha also participated in the deal (through his new firm COTU) along with B&Y Venture Partners, Plug and Play, and some family offices from the region. Huspy did not disclose the size of the deal but said it is one of the largest seed rounds ever raised by a startup in the Middle East & North Africa.
Launched in August 2020, the proptech was founded by Jad Antoun who was previously a part of Beco Capital's investment team, and Khalid Ashmawy who previously led engineering teams at Uber (and Microsoft). The two have been able to quickly attract some top-notch talent from companies like Loft, Revolut, and Nubank,  including in the last few months, scaling their team to 27 employees.
Huspy enables customers to secure home loans through its web and mobile app, without any paperwork. The co-founders started working on the idea after realizing how complex, broken, and confusing the process of mortgage is, in the UAE, for an average customer. The two had a first-hand experience and decided to change things.
"The customers usually don't understand which option offers the best price and plan for them (due to their complex nature), with 90 per cent of them overpaying," Jad Antoun, the co-founder and CEO of Huspy explained in a conversation with MENAbytes, adding that the process generally also requires a lot of paperwork, and back and forth with the lender, leaving customers overwhelmed with 6-8 weeks of turnaround time.
Also Read: Company Closeup: Adobe – Designed for Success 
With its online platform, Huspy claims to be three times faster than traditional brokers but speed and convenience are not the only things that it is solving for. A big part of Huspy's proposition is its best price guarantee, "We match the customers with the best-personalized home loan for them, showing honest paid interest rates under one minute," stated Jad.
The best part? Its service is entirely free for customers. Huspy does not charge a broker fee. Explaining how it's able to do that, the company's CEO said, "Given that we use tech to deliver our value proposition we don't need to hire an army of people and therefore are able to pass on the savings to the customer."
Huspy makes money by charging the banks (who are financing the loans) a commission for every loan.