CEPs Can Steer Customer Habit Loops That Reinforce Brand Loyalty
Brands Use Cues, Triggers and Rewards to Find Relevance in a Customer's Routine Space.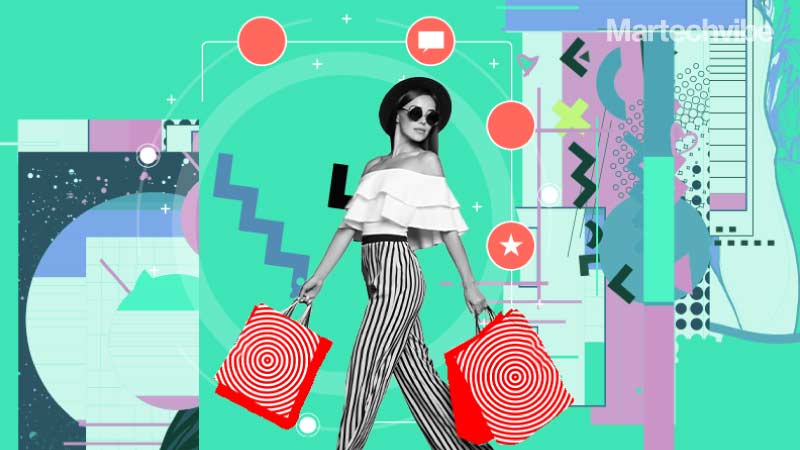 Business cases and research studies have proved that the key to growing a brand is more about retaining customers and making them loyal than just bringing in new customers. Research by Bain & Company found that when brands increase customer retention rate by just 5 per cent, they can witness a jump in profits by 25 per cent to 95 per cent. And acquiring new customers can be 5X to 25X more expensive than retaining the existing ones.
Brands stand to gain more when they invest time and resources in retaining existing customers than bringing in new one. But the challenge is in providing excellent customer service consistently. It involves implementing best-in-class loyalty programs, creating customer communities and forums, segmenting target audiences and communicating appropriately.
As the marketing landscape becomes more crowded, marketers and brands will need to move towards implementing programs to form habit loops amongst customers to keep them engaged and keep themselves relevant.
Customers are creatures of habit too
The equation is plain and simple. If customers find the outcome of a cultivated habit is efficiency and effectiveness, then the habit gets drilled into their routine soon enough.  And if this routine involves using a product/service, then voila, the brand gets rewarded for the effort and resources put in to acquaint themselves.     .
Imagine a scenario where a person commuting to the office automatically opens either an Uber or a Careem to book a cab. It's a habit that has been formed over the years because the customer has had a great experience with the brand. It might take the brand years to build such habits, but once done, it cannot be eliminated easily, simply because it has made the customer's life easy.
A Duke University research says that 45 per cent of our daily actions are a result of our habits. The main task here is to identify and use habit forces while interacting with customers and make the brand/app into a habit-driven experience. If a brand can tip-toe into that routine space, it becomes a part of the customer's habit loop.
Brand managers find that Charles Duhigg's model of the power of the subconscious helps to form new customer habits that stick. The theory highlights three critical components to forming a habit are cue, routine, and reward. These act together to form a habit loop.
In other words, if an action gets a cue to reach its goal or gets rewarded with the goal, it results in a new routine that's a habit loop. Let's look at how it can be used in enhancing customer experience:
Cue: A cue is a trigger or a command that makes customers familiar with the product or service. It is of two types – internal (in-app, nudges) or external (social, push, email).
Routine: A routine is an action performed in response to the cue or the trigger. For example: opening a push notification or completing a daily task.
Reward: It is a return for completing a task or a routine. This element keeps the customers glued to the app. For example: receiving a delightful message of praise for completing a task.
CEP and Habit Loops
Brands can use an insights-led customer engagement platform or a CEP to enter into that habit loop. CEPs enable brands to utilise an omnichannel approach to engage with their customers through any of the channels (SMS, Email, Social Media), which in turn ensures that their product connects with their customers.
CEPs have a native machine-learning aspect that helps brands analyse, gain insights, predict, and engage with customers how they want to be spoken to and over a channel they enjoy interacting with. Moreover, CEPs can also help brands build personalised messages which prompt higher conversion rates. This intelligence can help brands nurture lifestyle habits into customers' routine space.
Brands can also use features like Dynamic Product Messaging or Event-Retention as a theme and leverage the capabilities of CEPs to nudge customers. This can be used not just to complete an action but also to reward customers with special and discount offers. With CEPs, brands can also acquire research-based knowledge on how to increase the wallet share of existing customers.
The key to unlocking personalised journeys for every customer is to engage more with the brand, buy more from the brand and ultimately advocate the brand; all actions possible with CEPs.
As brands enter into a phygital era (dominated by physical and digital channels), newer and better approaches than what current retention and engagement strategies offer may be needed. Growth will come from creating those habit loops and being in that 45 per cent of the customers' routine space.
Written By: Kunal Badiani, Regional Head, MoEngage MEA
If you liked reading this, you might like our other stories
Is Batch and Blast Holding You Back?
The Marketers 2023 To-Do List