Al Hail Holding acquires Allied Investment Partners
Abu Dhabi-based investment company Al Hail Holding has completed the buy of wealth and asset management firm Allied Investment Partners (AIP). Al Hail Holding did not disclose the value of the acquisition. 'We are excited about this acquisition and the new board of directors which consists of reputable and experienced directors, which will also provide […]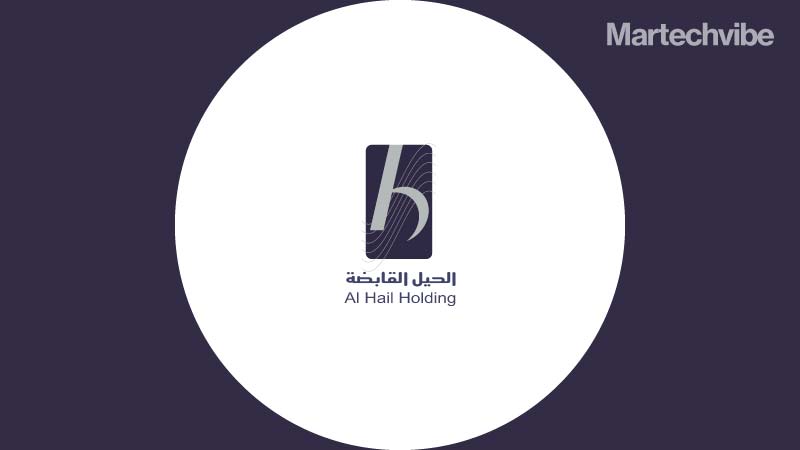 Abu Dhabi-based investment company Al Hail Holding has completed the buy of wealth and asset management firm Allied Investment Partners (AIP). Al Hail Holding did not disclose the value of the acquisition.
'We are excited about this acquisition and the new board of directors which consists of reputable and experienced directors, which will also provide direction and guidance towards achieving AIP's vision,' said Iyad Abu Hweij, managing director of AIP said," 
Also Read: Streamlining Martech Strategies in 2021
'We are in the final stages of the development of a new set of products which will be launched during this quarter. These products will enable AIP to further address market demand for safe, liquid, and unique investments across different asset classes,' Hweij added. 
The funds will be invested in fixed income, private capital, venture capital, trade finance and infrastructure. 
(With Input from Agencies)