ADvendio's Money-back Guarantee to Accelerate Digital Transformation for Advertisers, Publishers and Agencies
To mitigate risk in implementing an advertising management software and instil confidence in the industry, ADvendio, a leading Salesforce powered solution, is offering a money-back guarantee on internal implementations for all new advertiser, publisher and agency customers if the agreed go-live date is not met. This approach to risk management gives companies peace of mind, […]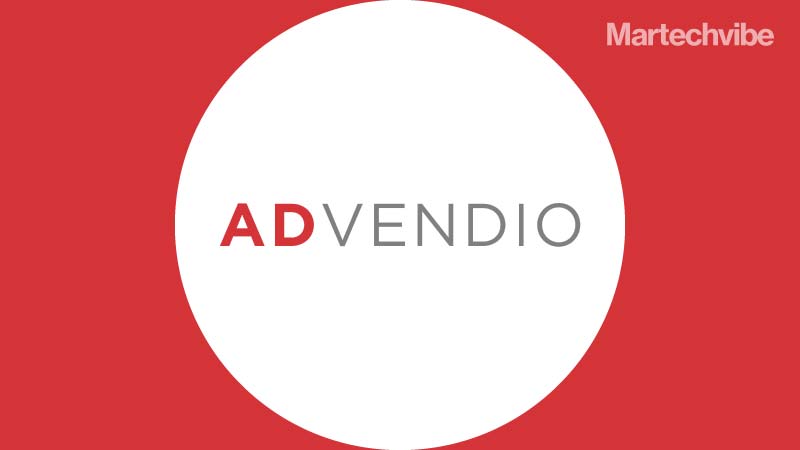 To mitigate risk in implementing an advertising management software and instil confidence in the industry, ADvendio, a leading Salesforce powered solution, is offering a money-back guarantee on internal implementations for all new advertiser, publisher and agency customers if the agreed go-live date is not met. This approach to risk management gives companies peace of mind, helping them make the switch to a cutting edge media buying and selling solution without the risk associated with more traditional alternatives.
Also Read: OpenMarket Study: Brands Must Embrace AI to Improve Communications With Customers
This offer as claimed by ADvendio, is unmatched by anyone else in the industry and speaks of their impeccable track record of delivering consistency and quality. Furthermore, this money-back guarantee is a response to the development of a game-changing remote implementation strategy to accelerate digital transformation. Initially developed with pandemic precautions in mind, ADvendio has been able to work with internal teams to push through fast, effective, and successful solutions by leveraging internal resources already in place which allows companies to pivot to new strategies in a very short period of time.