Accor Partners with Cvent to launch a new CRM tool
Accor and Cvent have partnered to create a new solution for B2B leisure contracts that will be rolled out across 3,500 hotels from April 15. The tool will handle the management of leisure RFPs. The product facilitates the end-to-end tracking of leisure contract creation, from making inquiries to hotels to charging rates. Cvent is a […]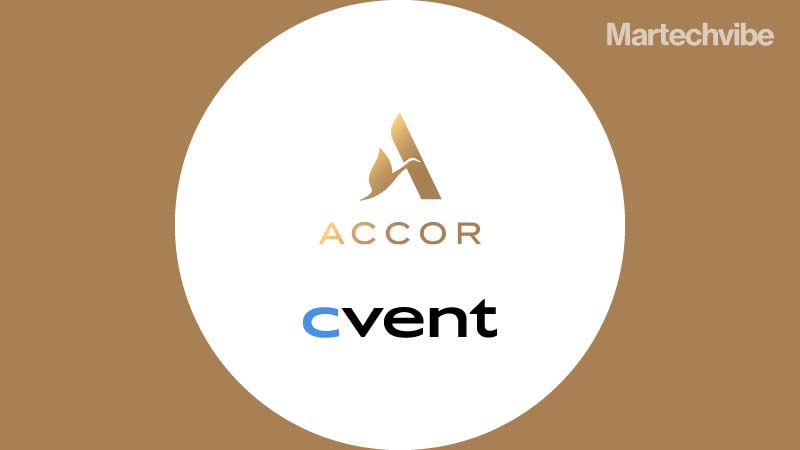 Accor and Cvent have partnered to create a new solution for B2B leisure contracts that will be rolled out across 3,500 hotels from April 15. The tool will handle the management of leisure RFPs.
The product facilitates the end-to-end tracking of leisure contract creation, from making inquiries to hotels to charging rates.
Cvent is a corporate RFP management and hospitality technology provider and the company says it will offer the functionality hotel managers and sales teams need to accelerate industry recovery and growth.
Markus Keller, senior vice president, sales and distribution at Accor, says; "We are delighted to announce the launch of the Cvent's leisure RFP product at our hotels. It is the result of expertise and cross-company collaboration which brings together the best of Accor and Cvent. Developed during this unprecedented situation, this new solution will now be rolled out within our target properties. We are very pleased with our achievements to date and are keen to see how the solution will evolve."
Also Read: A Crowded Optimisation Landscape
Jim Abramson, vice president of product management at Cvent, says; "It's been an honour for Cvent to partner with Accor, one of the most recognised hospitality brands in Europe, over the last decade. The launch of this new leisure RFP experience highlights our deep commitment to collaborating with our hotel partners around the world and to delivering the solutions they need to streamline processes and drive efficiency at scale. We look forward to supporting Accor's continued success and finding new ways to facilitate the recovery of the travel and hospitality industry."