Y Soft Launches Cloud Printing With YSoft Omni Series
Y Soft, an enterprise workflow solutions provider, announced the general availability of YSoft OMNI Series®, which connects any in-market network printer or multifunction printer1 to the cloud instantly and cost-effectively by leveraging the Universal Print feature in Microsoft 365. The company announced that OMNI Series is available directly to businesses through its e-Shop and is […]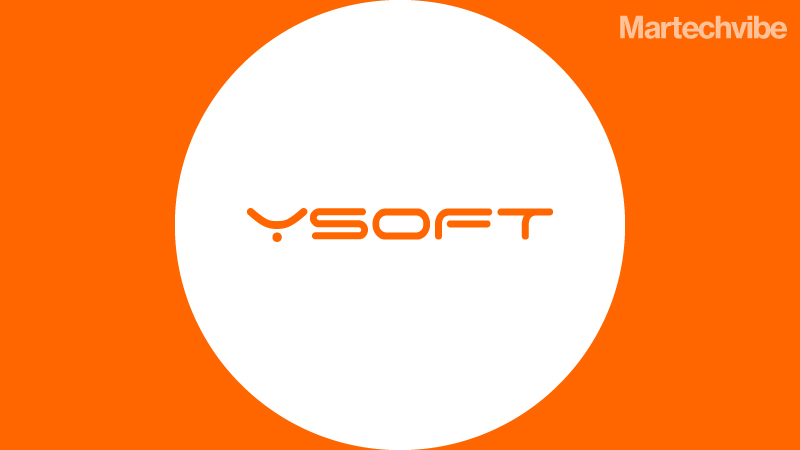 Y Soft, an enterprise workflow solutions provider, announced the general availability of YSoft OMNI Series®, which connects any in-market network printer or multifunction printer1 to the cloud instantly and cost-effectively by leveraging the Universal Print feature in Microsoft 365. The company announced that OMNI Series is available directly to businesses through its e-Shop and is offering an introductory discount.
YSoft OMNI Series consists of YSoft OMNI Bridge®, a server-less Edge device, and YSoft OMNI Apps®, which are annual subscription services for print functionality and other applicable industries; the first OMNI App is OMNI UP365® accessing Microsoft's Universal Print. OMNI Series eliminates the need for on-premises print servers and printer driver management, long-standing burdens on IT resources, making it an ideal solution for small and mid-size businesses. Its zero-infrastructure approach also ensures zero-trust network security, and zero IT know-how is required; cloud printing is simply available to users in seconds.
The availability of YSoft OMNI Series coincides with Microsoft's announced general availability of Universal Print, a new feature in Microsoft 365.
While new printers coming to the market will eventually have Universal Print capabilities, existing printers do not and may require costly firmware updates, if firmware updates are available at all. Y Soft developed OMNI Series in close cooperation with Microsoft to provide businesses a cost-effective way to take advantage of Universal Print now without replacing their printers.