Ultimate Celebrates Fifth Birthday With New CMO & EVP
Ultimate, the customer support automation platform, is celebrating its 5th birthday with two new executives joining to lead go-to-market expansion globally. To spearhead global growth Henrique Moniz de Aragao joins as EVP, Sales with Will McInnes joining as Chief Marketing Officer. Aragao joins Ultimate's commercial teams following a highly successful period of >100 per cent year-on-year growth at G2 […]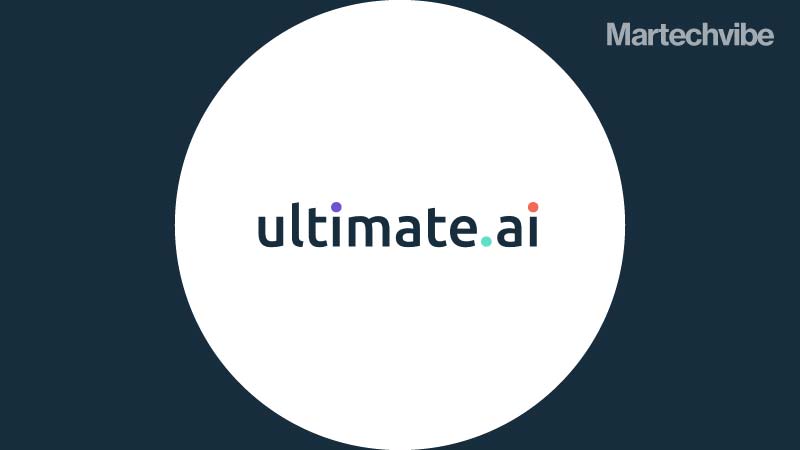 Ultimate, the customer support automation platform, is celebrating its 5th birthday with two new executives joining to lead go-to-market expansion globally.
To spearhead global growth Henrique Moniz de Aragao joins as EVP, Sales with Will McInnes joining as Chief Marketing Officer. Aragao joins Ultimate's commercial teams following a highly successful period of >100 per cent year-on-year growth at G2 as General Manager of the EMEA business, leading new market entry and expansion across the region.
McInnes joins after seven years as an executive at Brandwatch based in NYC, USA and Brighton, UK, scaling from $20m revenues to $105m culminating in a successful exit to Cision in June this year.
Also Read: CMOs To Watch In Saudi Arabia
Reflecting on these two senior go-to-market appointments, CEO and Co-Founder Reetu Kainulainen said, "Henrique and Will bring deep expertise in scaling internationally and the domain expertise to lead their respective areas — we've been growing fast, now with them onboard we have the leadership team in place to double down on our market-leading approach."
In Q3, the company celebrated 120 per cent growth against target, acquiring new brands including Vodafone, Gorillas and F-Secure.
With an eye on continued acceleration in 2022, CEO Reetu Kainulainen said, "Since raising Series A, 11 months ago, we have been intensely focused on execution. Our team is now 3x the size, our customers are rolling out our platform to new territories and languages, and with two new revenue leaders, we are incredibly excited."