Proximic Unveils Suite of New AI-Powered Contextual Solutions
Advertisers can target audiences by demographic, TV show viewership and more without the use of cookies.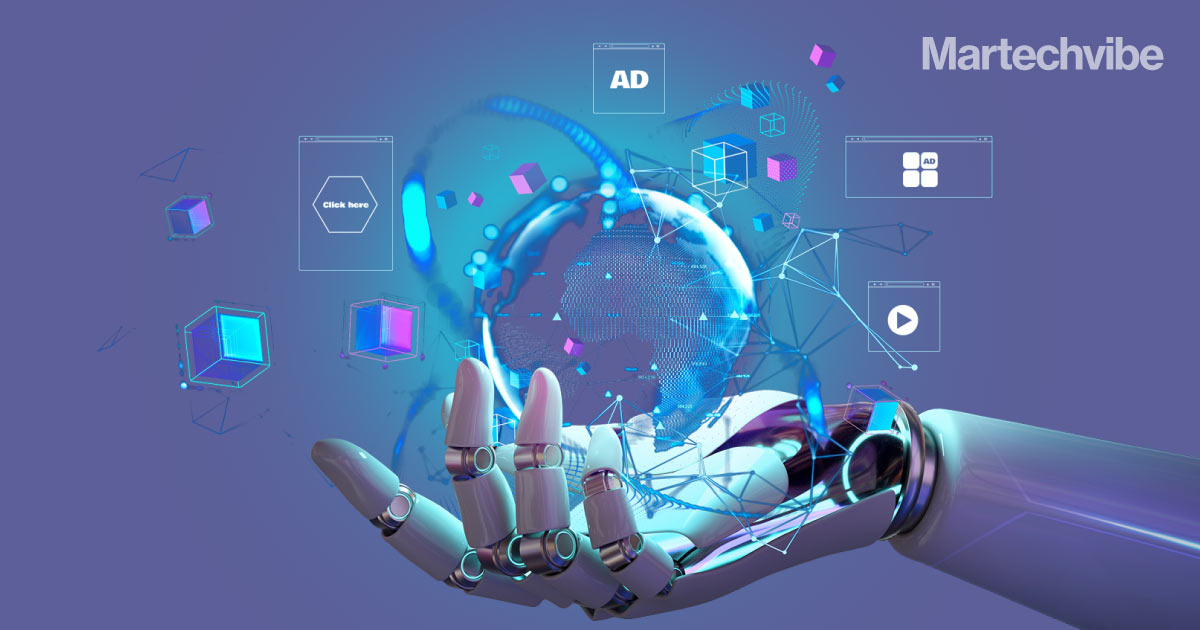 Proximic by Comscore, a provider of audience and content targeting solutions for programmatic activation, announced the arrival of three new and expanded contextual solutions designed to deliver access to ID-free audiences across platforms at scale.
The three new and expanded solutions – ID-less Demographic Segments, Show-Level Linear and Streaming Audiences, and the Proximic Activation Platform – are powered by Comscore's double opt-in digital panels and Proximic by Comscore's leading AI-driven contextual engine. Each solution has been designed to push data to its scalable limit, unlocking new audiences and efficiencies for over 5,000 advertisers globally.
These new solutions have Proximic by Comscore clients experiencing significant increases in ROI. For example, one advertiser secured a 96% lift in incrementality when using ID-less Predictive Audience segments compared to the same ID-based segment, indicating the strength in audiences that do not rely on cookies.
"We didn't wait for signal loss to reimagine how contextual targeting can help advertisers and publishers today," said Rachel Gantz, Managing Director of Proximic by Comscore. "These innovative solutions were built with privacy at the core and are changing how thousands of advertisers globally reach their consumers every day with greater precision and scale."
Proximic by Comscore's new solutions include:
ID-less Demographic Segments:

Proximic by Comscore's privacy-focused, ID-less demographic segments arm marketers with a cookieless solution to target content with a high propensity to be consumed by a specific demographic. They also provide publishers, especially those with limited authenticated traffic or internal demographic data, the ability to better package their inventory for monetisation according to demographic criteria. Powered by Proximic by Comscore's artificial intelligence-backed contextual engine, these demographic segments provide a cost-efficient way to reach key global audiences for stronger marketing performance, without reliance on user identifiers.

Show-Level Linear and Streaming Audiences:

Backed by Proximic by Comscore's Predictive Audience technology, marketers can now reach show-level audiences for the first time at scale and across all digital platforms. With over 1,700 segments available, marketers can reach viewers of today's most popular shows, such as

Ted Lasso, Bridgerton

and many more.

Proximic Activation Platform:

Proximic by Comscore's Activation Platform  is designed to provide marketers and media companies with unparalleled control over their ad campaign targeting. As a platform with extensive custom audience and content targeting capabilities, advertisers using Proximic's Activation Platform can tap into Comscore's unparalleled data assets to reach consumers in new and precise ways, such as their newly introduced ability to target users exposed to very specific product ads on TV. With custom segment delivery in one day, and the ability to reach all major DSPs, SSPs, and social platforms, marketers will now have the ability to address signal loss across programmatic CTV, digital, and social campaigns with immediacy.
"By using Proximic's ID-free demographic and behavioural targeting solutions, we have strategically evolved our approach to inventory monetisation to ensure optimal targeting accuracy and precision while reaching maximum audiences, regardless of the presence of IDs. This is especially crucial in the face of increasing signal loss and privacy constraints", said Gina Perino, VP of Ad Operations & Strategy, Blavity, Inc. "This proactive approach helps us reduce dependence on third-party segments that may become obsolete when third-party cookies in Chrome are eliminated in 2024."
"Contextual solutions from Proximic by Comscore offer the industry a path to drive outcomes that are scalable, precise, and privacy-centric," said Kyle Vidasolo, President, Outcomes at OMG. "Solutions like this level up what is now possible with programmatic advertising, expand the options we can offer clients to drive guaranteed outcomes faster, and complement our existing data-driven targeting strategies."