Panasonic Hosts Conference for Customer Service Division; Sets Focus On Digitisation 
The brand refocuses on digitisation of customer service activities with the launch of Smart Care App that features regions first in-app paperless warranty support. Consumer electronics brand Panasonic hosted the first-ever online conference of its customer service division, defining a new digital future for the brand's consumer division in the region. Staying in line with […]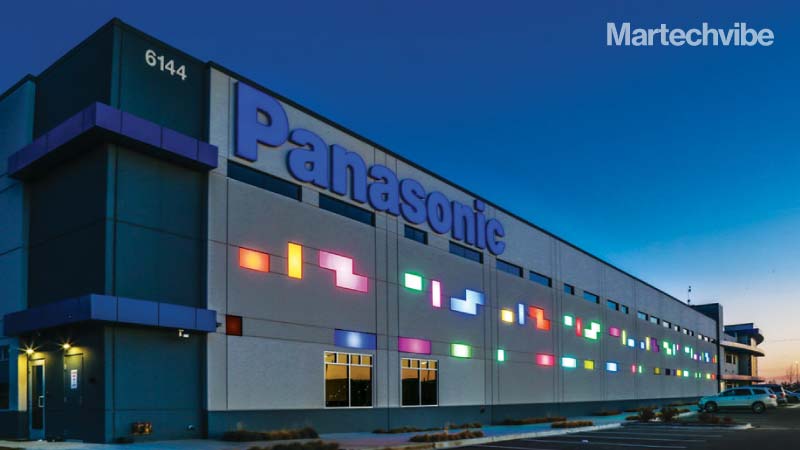 The brand refocuses on digitisation of customer service activities with the launch of Smart Care App that features regions first in-app paperless warranty support.
Consumer electronics brand Panasonic hosted the first-ever online conference of its customer service division, defining a new digital future for the brand's consumer division in the region. Staying in line with its digitisation plans and the conference theme CX through DX (Enhancing Customer Experience Through Digital Excellence), Panasonic announced the launch of two essential digital platforms that simplifies the services process and integrates regulatory product documentation. 
The conference was attended by over 150 service and distribution partners and stressed providing regional customers with 5-star star care service that goes beyond their expectations through services that are easily accessible to them. Panasonic is entering a new era of digitisation by implementing the latest technologies to improve its manufacturing processes, product quality, customer service experience, and delivery. Continuing with its efforts in the same direction, the company introduced the Smart Care App, which comes with an e-warranty (paperless) registration and claims system, a first in the region. 
According to Panasonic, the digital platform has been developed to ensure the best customer service experience and enhance engagement with dealers, retailers and customers. The Smart Care App will allow customers, dealers, and service centers to communicate all service-related matters and warranty claims seamlessly. Initially available in Pakistan, the second phase will see Panasonic Marketing Middle East and Africa (PMMAF) roll out the app to more markets in the MEA region in the second half of FY 2021.
Also Read: Total Marketing Middle East Partners with Open Bonnet to Enhance CX
The user-friendly Smart Care App is compatible with Android and iOS devices. It can be downloaded free from the app/play store by searching Panasonic Smart Care. It is a one-stop window for anyone to manage their Panasonic product warranty and service request accessible on fingertips. Customers do not need to keep any purchase invoice or warranty card. On registering a product online, they will get paperless warranty support, a first in the region. 
The prominent features of the app will allow customers to know product warranty status, request and track services, find the nearest service centers, use smart assistance, and get timely reminders and alerts for warranty expiry. Panasonic will further update the app with additional features based on user reviews to meet and exceed customer expectations. 
The brand also launched its Product Compliance Management System, an online B2B platform to digitally consolidate all Technical Regulations documents, to ensure country-wise product-related regulations are met, timely automated reminders for renewal of certificates, and much more.
Addressing over 150 service and distribution partners at the conference, PMMAF's Managing Director Hiroyuki Shibutani said, "I strongly believe that service is the key differentiator as it ensures a good relationship with our customers for a longer time, much after the products are sold. That is why it gives me immense pleasure to announce the launch of these two critical digital systems, which will make it easier for all our partners to access service and support information at their fingertips and help serve our customers better."