MarTech Radar – Most Active Vendors in the Middle East Listed
Technology spend remains a priority for CMOs in 2020 despite the COVID-19 situation Disclaimer: The names are presented alphabetically and not arranged as per any other parameter. MarTech Vibe does not endorse any of the mentioned vendors. The ratings are based on reviews on g2.com If you do not see your company on the list […]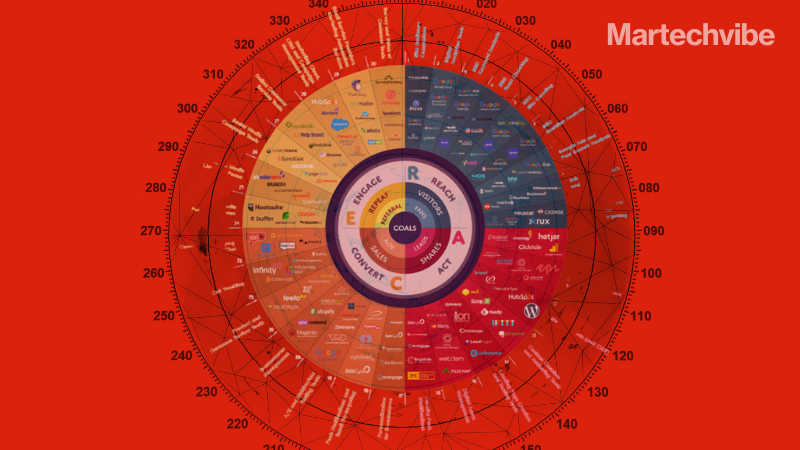 Technology spend remains a priority for CMOs in 2020 despite the COVID-19 situation
Disclaimer: The names are presented alphabetically and not arranged as per any other parameter. MarTech Vibe does not endorse any of the mentioned vendors. The ratings are based on reviews on g2.com If you do not see your company on the list but feel it should be included, please email us at editorial@staging.martechvibe.com. 
As per the Gartner's Annual CMO Spend Survey 2020-21, CMOs will allocate 26 per cent of their budgets for MarTech with two-third expecting investments to increase. 
In the Middle East, CMOs are allocating between 10 to 12 per cent of their budgets towards MarTech adoption and integration. 
As CMOs in the region get ready to evaluate their options, our Middle East MarTech Radar 2020 is the list of Marketing Technology vendors with active presence and client base in the region with their G2 reviews. 
It covers five vital categories – Marketing Suite, Marketing Automation, Mobile Marketing (including Cross Channel Management), Customer Data Platforms and Social Media Listening and Analytics.
Marketing Suite – The Big 4
Marketing Automation
Also read: Insights-led Engagement for the Mobile First Customer
Mobile Engagement and Analytics
Customer Data Platform
Also Read: MarTech Maturity in the Middle East and What it Means for future-ready Marketers
Social Media Listening and Analytics