Instagram Ups Security for Teens; To Restrict Adults From Viewing Underage Content
Instagram has made a host of updates to its platform as it seeks to increase its younger users' safety, with a particular focus on the interactions teenagers may be having. The Facebook-owned app is introducing a feature that prevents adults from sending messages to people under 18 who do not follow them and will begin […]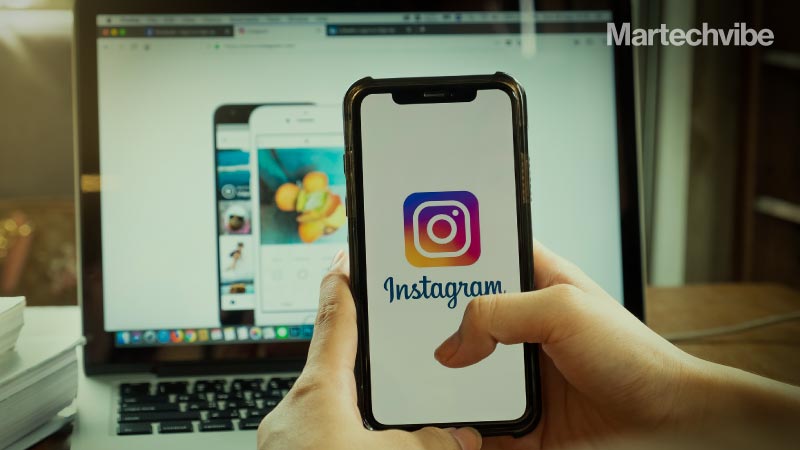 Instagram has made a host of updates to its platform as it seeks to increase its younger users' safety, with a particular focus on the interactions teenagers may be having.
The Facebook-owned app is introducing a feature that prevents adults from sending messages to people under 18 who do not follow them and will begin encouraging teens to be cautious of the conversations they have with adults they are connected to on the app.
In the instance of the former, adults who try to message teens that don't follow them will receive a notification telling them that the option to DM that user doesn't exist. Meanwhile, in the latter, young people will be served safety notices when an adult acts suspiciously, such as when an adult sends multiple friend or message requests to people under 18.
Going a step further, Instagram will explore ways to make it more difficult for suspicious adults to find and follow teens. In the coming weeks, the app will look at restricting these adults from seeing teens in their 'Suggested Users', preventing them from discovering teen content in Reels or Explore, and automatically hiding their comments on public posts by teens.
Also Read: Lip-Syncing App Wombo Shows the Potential of Deepfakes
The app is also going to start encouraging teens to make their accounts private at sign-up by educating them on what the differences are between public and private accounts and promoting the benefits of private accounts to them.
To make all of the above work, Instagram is developing artificial intelligence and machine learning technology to help it verify the ages of users, acknowledging that some young people are not honest about their date of birth when creating an account.
Finally, Instagram has published an updated version of its 'Parents Guide' with expert partners specific markets. The guide features the latest safety tools and privacy settings, as well as tips for parents on discussing online safety with their children. The guide has launched in the US, Argentina, Brazil, India, Indonesia, Japan, Mexico, and Singapore, adding to the existing guides in the UK, France, Italy, Germany, and Spain.