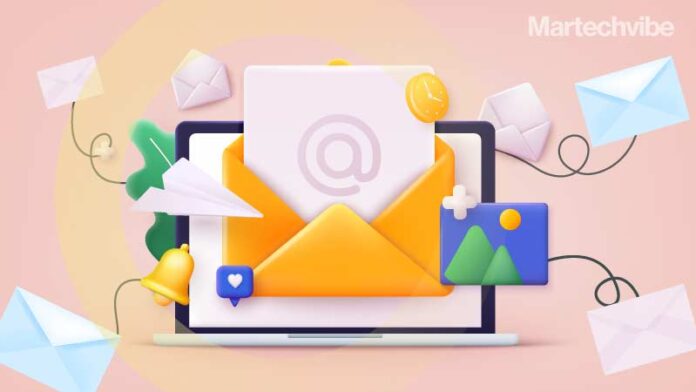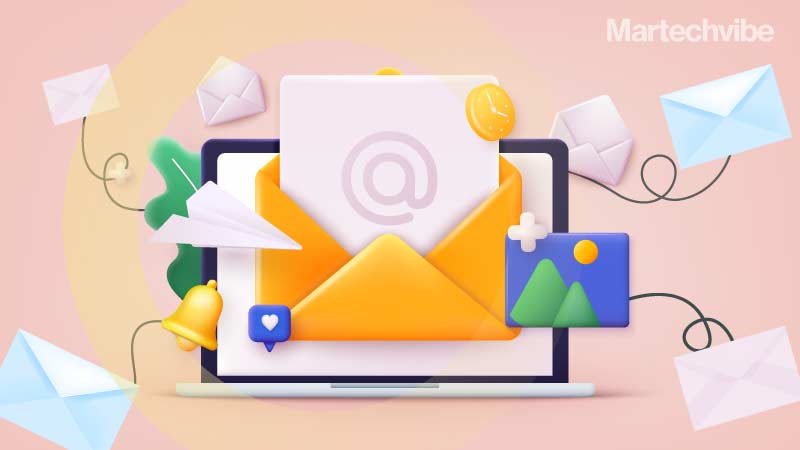 HNAK increased its average open rate by 30 per cent and reduced its cart abandonment rate by a whopping 68 per cent with the help of WebEngage's retention operating system
With growing consumer awareness, brand competition, and high internet penetration, the KSA ecommerce industry — is projected to reach SAR 50 billion ($13.35 billion) by 2025.
The average email open rate in KSA is 10–15 per cent. In other words, retailers find it increasingly hard to incentivise customers to open emails and connect with the messaging. As a result, the message seldom serves the intended purpose, leading to increased cart abandonment. Complexities in segmentation and customer-journey mapping, a rise in customer acquisition costs, and a lack of real-time data to personalise communication across touchpoints are leading to disengagement has multiple causal factors. To tide over in customer disengagement challenge, HNAK tied up with WebEngage.
The HNAK story
An ecommerce vertical of the Al Musbah Group has more than 100 stores in west Asia and more than 3,000 sellers on its platform. HNAK signed up for the WebEngage platform to optimise its email and push communication to boost customer retention and engagement. HNAK increased its average open rate by 30 per cent while reducing its cart abandonment rate by a whopping 68 per cent. "WebEngage has been quite instrumental in boosting our growth metrics. Within six months of using WebEngage, we have witnessed a good jump in our email open rates. The email templates on the dashboard also helped us reduce the number of human hours in designing the emails, enabling us to enhance our efficiency," said Qutaibah Alsharif, Chief Executive Officer of HNAK.
Alsharif said HNAK's average open rates for newsletters rose to 27 per cent.
"With WebEngage, email campaign management became easy. This easy-to-use platform allowed us to manage email campaigns and cut down on manual efforts that usually go into personalisation. We can now send hyper-personalised emails with the help of real-time user and behavioural data that can be accessed on WebEngage's dashboard," said Arun Chinega, Head of Digital, HNAK.
Orchestrating effective email campaigns
The email campaign pivots on a simple rationale, individuals having distinctive preferences. So, based on the insight derived from interactions on the website and the app, shoppers were well segmented. Tailored emails with appropriate subject lines were sent to each audience segment, ensuring they did not end up in spam folders. A drag-and-drop builder creates aesthetically pleasing, mobile-optimised emails — which helped increase click rates by over 40 per cent compared to the simple HTML templates used earlier. There was little-to-no human intervention from either the design or tech team in developing aesthetic email templates.
Insight-led customer journey design
No two customer journeys with a brand are similar. So, when designing customer journeys, a designer must factor in all possibilities and provisions for each outcome. WebEngage's designer used a mix of on-site notifications, push notifications and web push to engage customers at every turn while ensuring that the attempt to communicate does not result in disengagement. While designing this platform, designers used insights from appropriate waiting times for individual segments and specific stages. Through their preferred channels, shoppers engaged at various touchpoints in their journeys. The effective email campaign and insight-led journey design led to a quantifiable improvement across HNAK's engagement metrics.
Conclusion
In HNAK's success story, the logical conclusion is that customers are more likely to engage with a brand if the messaging is hyper-personalised and meaningful. Effective customer engagement is the first step to building loyalty, which pays great dividends in the long run such as reduction in customer acquisition cost, more sales, and revenue boost. Such possibilities have significant implications for the KSA's and the Middle East's ecommerce industry. It is also encouraging that the efforts to enhance competencies and efficiencies are rising among regional brands when the KSA is gearing up to be a knowledge-based economy.
If you liked reading this, you might like our other stories
What's Working for Email in 2022?
The Ultimate Guide to Email Gamification