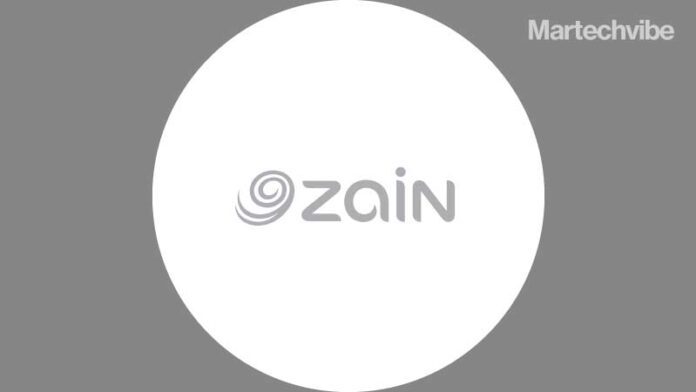 Zain Bahrain, a telecommunications industry innovator in the kingdom, has launched a new feature via its app and portal showing how fast the telecom attends to various customer interactions.
The first of its kind in the kingdom, the page will present to the public the average 'time to serve' they can expect from Zain Bahrain's Customer Care team across channels. The feature aligns with Zain's strategy to provide a best-in-class customer experience.
These real-time predicted service times are shown for all our retail and customer care channels, including Live Chat, WhatsApp, iMessage, email, the call centre, Retail Shops, eShop, and smart branches.
Fast and excellent service
Zain Bahrain CEO, Duncan Howard said: "We aim to provide our customers with fast and excellent service in our Customer Care and Retail channels. By showing the expected waiting times for our digital and traditional channels, customers can choose the most convenient service channel."
Zain Bahrain Director of Customer Care, Abdulla Salmeen said: "Ensuring that Zain Bahrain remains conveniently accessible to the public is an integral part of our strategy. Our customers tend to be highly tech-savvy and prefer digital services. This new feature adds convenience by offering direct access to digital channels while strengthening our commitment and customer experience innovation, which is what our loyal customers expect from us."

The page is in line with Zain's strategy towards providing the best-in-class customer experience, showcasing the telecom's investments in enhancing its communication channels and streamlining its access to the public.