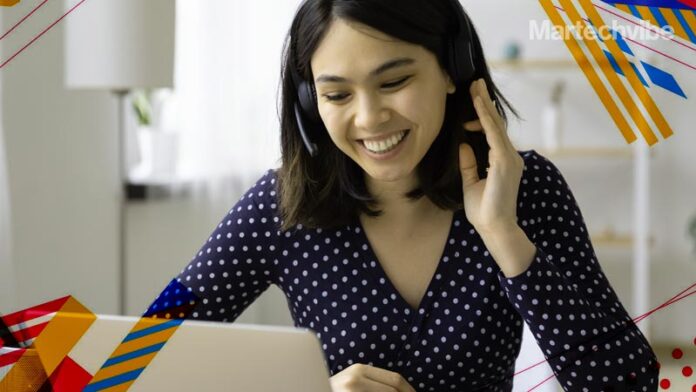 This feature assists companies in keeping track of what was discussed and the necessary action items after the call
Yobi, the customer communication app for businesses designed to enhance customer relationship management (CRM), is introducing a new feature, Call Summarisation, which generates an automatic content summary through a transcript and identifies critical points discussed in a customer call.
Complementing the app's translation capabilities and ability to detect how a customer feels about an organisation, Call Summarisation makes it much easier for the business owner to identify essential points from a business discussion, which will ultimately lead to increased customer loyalty and more fine-tuned product development, according to the vendor.
Team members in different parts of the world and in different time zones often cannot attend every meeting. This feature provides them with a detailed and organised record to evaluate thoroughly. They can review the call and execute any necessary steps quickly and methodically.
Every call participant can see a call summary, which includes a searchable transcript, action items and other information. Call Summarisation helps the caller remember the next steps. It allows for better adherence to standard operating procedures, improved accountability, and enhanced customer outcomes. According to the vendor, Call Summarisation is more than just an AI-powered call feature; it is similar to having your own personal assistant.
The call summary is available immediately after a call, whether an hour-long conversation or a quick two-minute catch-up. Businesses can review twice as many calls in half the time, and every conversation is analysed in real-time. Through this enhancement, everything is available with a simple click.
"After recently introducing Yobi Translation and Call Sentiment Analysis, we are thrilled to introduce the perfect complementary enhancement to our app," said Ahmed Reza, CEO and Founder of Yobi. "Call Summarisation is a powerful tool that provides several benefits to individuals and teams. One of the main benefits is that it saves time. If you've ever been in a meeting taking your own notes, our Call Summarisation will allow individuals to quickly and easily understand the main points and action items discussed in a call. Overall, this enhancement allows for better communication and faster execution among team members by ensuring that everyone is on the same page and has the same understanding of what was discussed."