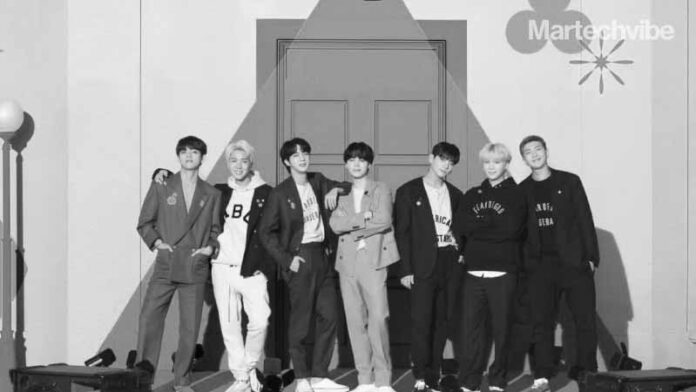 VenewLive, the livestreaming platform powered by Kiswe, is partnering with HYBE to livestream 'BTS PERMISSION TO DANCE ON STAGE – LA', the band's first in-person concert since 2019. The 21st century pop icons will perform at SoFi Stadium in Inglewood, California on December 1-2.
Audiences all over the world will be able to tune into a livestream of the show. This is the latest collaborative effort between HYBE, BTS, and VenewLive.
Also Read: Social Proof: Why it Works
Broadcast from SoFi Stadium using Kiswe's "Multiview" live streaming technology, the show will be a groundbreaking experience, bringing BTS' unmatched energy to audiences in the stadium and around the world simultaneously.
Online audiences will be able to choose between various different camera angles to control and customise their views of the stage as well as use interactive features like Cheer, which allows fans to show their appreciation and excitement during the event by virtually cheering when they tap a button. These features allow remote viewers to collaborate with each other, as well as the crowd at the venue, enriching the overall experience for physical and virtual concert goers alike.
"This will be a special event for BTS and for the audiences in person and online. We are so excited to be able to bring it to the many viewers around the world who are unable to make it to SoFi," said Fred Sungwoo Kim, head of Korea and Operations at VenewLive. "We believe hybrid concerts are the future of live music and are here to stay."