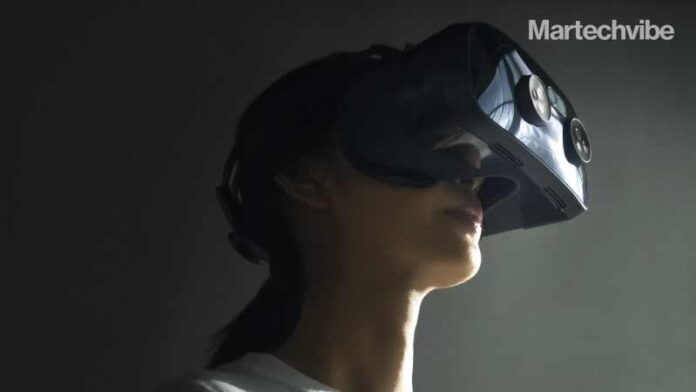 Varjo, a leader in professional-grade VR/XR hardware and software, announced the start of sales and shipments of its virtual reality and mixed reality devices – the VR-3 and XR-3 – to the United Arab Emirates (UAE). Suitable for any immersive workflow, Varjo headsets feature industry-leading resolution and technology needed to develop photorealistic, true-to-life VR/AR/XR experiences. PC manufacturer Lenovo will be Varjo's first reseller in the UAE
"We are pleased to scale our business in the Middle East and for the first time, make human-eye resolution virtual and mixed reality available for customers in the United Arab Emirates," said Seppo Aaltonen, Chief Commercial Officer of Varjo. "Current global circumstances have accelerated the need for high-fidelity immersive tools. Together with our local resellers, Varjo can now support advanced virtual, augmented and mixed reality use cases in UAE by offering  best-in-class, yet cost-effective solutions. These are the perfect tools to help drive UAE's technology transformation over the next fifty years."
Also Read: 5 Winning Moments With Virtual Reality
Lenovo, the world's leading PC manufacturer, will be Varjo's first reseller in the United Arab Emirates. By offering customers a single point of purchase for high-performance workstations and VR/XR headsets, Lenovo and Varjo are accelerating the way professionals can work across industries, including aviation and space training and simulation, research, oil and gas, medical, and remote collaboration.

"Lenovo's professional workstations and Varjo's VR and XR headsets are specifically engineered to perform in the most sophisticated and demanding professional use cases," said Mohammed Hilili, General Manager, GULF, Lenovo. "We are excited to expand our partnership with Varjo to bring its human-eye resolution headsets, matched with the processing and computing power found in Lenovo's workstation portfolio products, to our customers in the United Arab Emirates."
As much of the world continues to work remotely, the latest offerings from Varjo deliver the cutting-edge tools needed to scale XR/VR adoption across industries. Featuring human-eye resolution at over 60 ppd, a 115° field of view, integrated eye and Ultraleap (formerly Leap Motion) hand tracking, XR-3 inside-out tracking and pixel-perfect mixed reality depth awareness, professional users can perform at their highest level in a fully immersive environment.