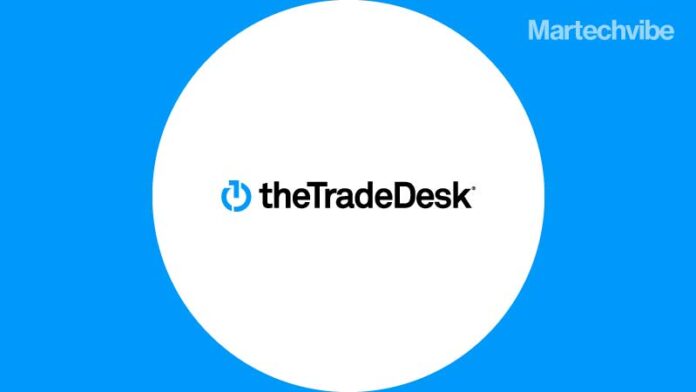 Unified ID 2.0 (UID2) is a new industry solution designed to address this opportunity. Developed by The Trade Desk, UID2 is a non-proprietary, open standard accessible to constituents across the advertising ecosystem.
The new solution enables advertising industry customers to easily deploy UID2 operator services with improved data security and transparency in their advertising workflows with only a few clicks via AWS Marketplace.
The solution uses AWS Nitro Enclaves to create trusted compute environments for UID2 operator services that protect and securely process highly sensitive data, and enables advertisers to anonymously match ad opportunities with their own first-party user data, thus helping protect consumer privacy and delivering relevant advertising to users.
UID2 enables advertisers, agencies, ad technology companies, and ad publishers selling advertising to continue to provide relevant, personalised advertising without the use of third-party cookies. It also provides mechanisms for consumer consent with transparency baked in.
"With our strategy of providing identity solutions that are multi-layered, Unified ID 2.0 is an important open-source identity solution for the open web that enables Acxiom and Kinesso to directly connect brands' audiences with the publisher ecosystem without client data leaving our privacy-safe environments," said Ian Johnson, Global Chief Operating Officer, across Acxiom, Kinesso, and Matterkind.

"We're excited by the 'Unified ID 2.0 on AWS' solution to further enhance data security and privacy through the use of AWS Nitro Enclaves, and to reduce heavy lifting from our development teams to launch Unified ID 2.0 in our AWS Cloud environment. Further, because Unified ID 2.0 directly connects first-party audiences to publishers, this solution will help with improved efficiency, match rates and ultimately, better customer experiences."