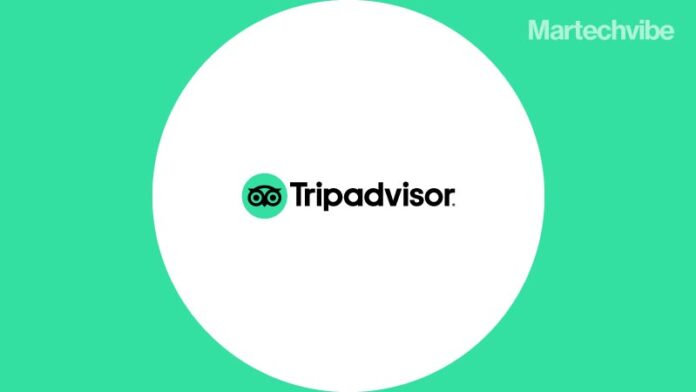 Tripadvisor, a travel guidance platform provider, launched Tripadvisor AdExpress, rebranding and adding new features to its popular self-service tool, previously named Tripadvisor Media Manager.
Tripadvisor Ad Express gives businesses control over their cross-platform advertising on Tripadvisor and enables them to define their desired audiences, budgets, and advertising formats and upload their own creative assets.
Tripadvisor Ad Express offers the following new features and product enhancements:
Full creative refresh. A new website and design aesthetic offers a simplified interface for Tripadvisor Ad Express customers, along with unique, tailored user experiences for specific advertiser categories.
Enhanced Insights. Improved real-time dashboards for advertisers to see how and where their investments are being spent and campaign performance.
Creative Library. A new feature that will allow advertisers to reuse previously accepted creatives.
Multi User Accounts. Agencies and other businesses with multiple users can access the same account.
Tripadvisor Ad Express is available to travel, hospitality and non-endemic advertisers around the globe and supports more than 20 currencies.
"The improvements we've introduced with the launch of Tripadvisor Ad Express will enable businesses, many of whom became self-service customers for the first time during COVID, to develop and upload campaigns on Tripadvisor more quickly and easily than ever before," said Christine Maguire, vice president and general manager of media at Tripadvisor.
"We believe this enhanced functionality, combined with the ability to reach millions of highly engaged travel and leisure shoppers, make this one of the most compelling self-service offerings available anywhere. We're excited to see the impact this new tool can have, particularly for our smaller business partners, as the global travel and leisure sector continues to recover."