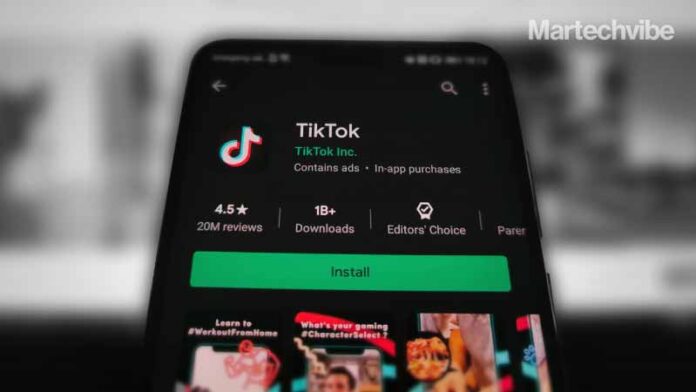 Often, we catch ourselves humming an advertisement jingle or a trending audio clip on TikTok, all day, on repeat. So how important can audio be for user experience (UX)? Turns out, it is just as critical as visuals, if not more.
TikTok recently launched an insights series that highlights the importance of audio due to its ability to enhance the user experience.
In the past, many platforms have emphasised the importance of minimising sound in order to maximise the viewer's viewing opportunity. TikTok, on the other hand, has noted that sound is a crucial element of the user experience and marketers should recognise that audio is a vital aspect.
TikTok states that nine out of ten users view sound as being a vital component of the TikTok experience. As for brands, TikTok research demonstrated that brand recall increases by 8x when unique brand sounds are leveraged in ads.
TikTok then further exemplifies the importance of sound by displaying data that shows how sound can actually boost brand engagement, and that music plays a fundamental role in user response.

Over 50 per cent of users state that music makes TikTok content more engaging, energising, and uplifting.
If a brand seeks to do well on TikTok, the best way is to immerse in the content that is being shared so that a deeper understanding of customer engagement can be understood.
TikTok has posed three imperative questions for advertisers who map out an audio-inclusive strategy:
What are the sounds of your brand?
Is your brand strategically leveraging sound?
How can your brand leverage sound on TikTok?
As more brands set out to incorporate TikTok into their digital marketing strategies in 2022, one needs to keep audio on top of your priority list.
If you liked reading this, you might like our other stories
Martech Lessons from the Middle East's Leading Brands
Bridging The Audio Investment Gap