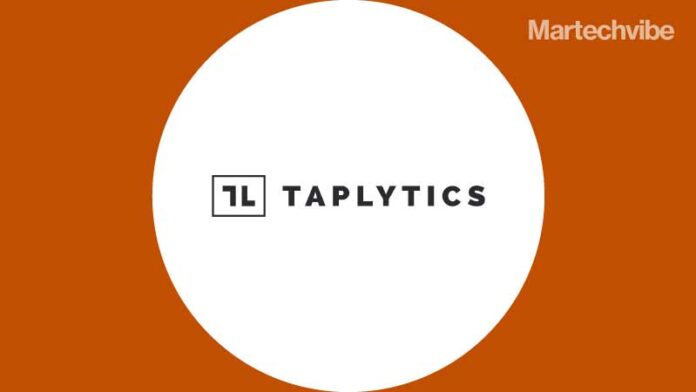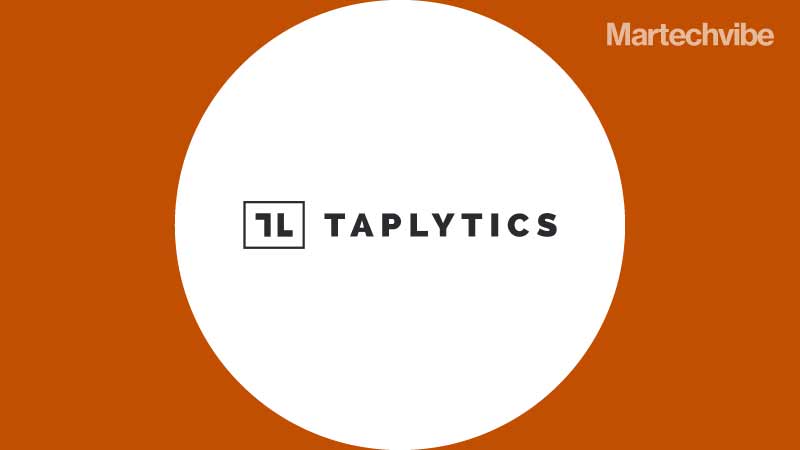 Taplytics for Shopify is a suite of CRO tools to enable merchants to drive ROI and customer LTV across their entire funnel – for any platform.
The suite was purpose-built, focused on enabling merchants to optimise checkout conversion across their entire funnel. Merchants get powerful features such as Taplytics No-Code Visual Web Editor, Genius AI for copy recommendations, messaging, and with best in class personalisation features with Taplytics Journey Builder. Seamlessly plug into your ecosystem of tools to integrate into popular analytics platforms.
Also Read: Is Social Commerce The Future of Shopping?
"Ecommerce brands have the unique challenge of ensuring they are providing quality products and services to customers, but also doing so with all the tools to empower Shopify merchants get the insight of what campaigns and experiments are getting positive ROI", said Aaron Glazer, CEO of Taplytics. "With Taplytics for Shopify, merchants get everything they need to understand which campaigns are the most profitable."
Taplytics for Shopify provides the only no-code eCommerce optimisation solution that unlocks personalisation, experimentation, messaging and analytics, all under one roof. Surface insights into what truly drives revenue and engages customers across the entire eCommerce funnel.