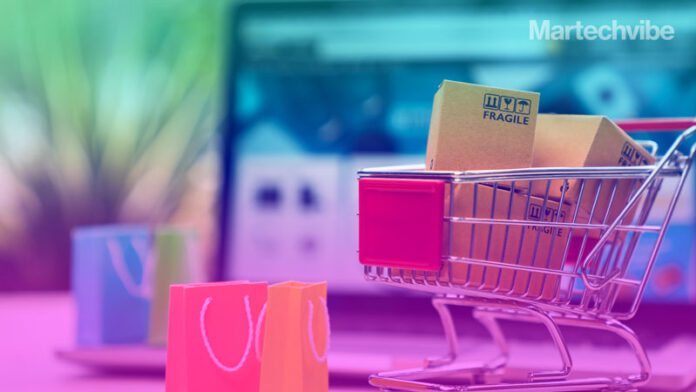 The partnership includes Spresso's inaugural modular SaaS solutions Price Optimisation and LTV & Churn Prediction
Boxed, Inc., the technology-driven e-commerce retailer and enabler, announced that Spresso, its SaaS modular solution platform, has partnered with global enterprise digital commerce platform VTEX. The partnership unlocks Spresso's modular solutions, including Price Optimisation and LTV & Churn Prediction, now easily accessible for thousands of VTEX customers worldwide.
VTEX is committed to supporting its customers with best-in-class solutions that are proven to combat the commerce challenges they face every day. This is why the Spresso partnership is exciting. Through this new partnership, VTEX customers can now easily take advantage of Spresso's data-driven insights to enact better results for their businesses, including balancing profitability & conversion, managing customer churn, and increasing customer lifetime value.
Spresso built its solutions in response to real-world challenges retailers regularly faced. The solutions leverage machine learning, advanced analytics, and artificial intelligence to drive better business outcomes.
"As retailers look to increase profitability, the ability to leverage tools like dynamic value-based pricing can help businesses get ahead of the competition," said Mariano Gomide de Faria, Founder and Co-CEO at VTEX. "More complex scenarios of promotions and pricing will be a reality in the US retail world; tactics long used by emerging markets are now becoming popular in the US. The retail environment in the US will be more and more competitive."
Using the Spresso Price Optimisation module, VTEX customers can unlock dynamic pricing based on their first-party data. The solution allows for SKU-level price optimisation based on profit and conversion parameters set by the VTEX customer.
In addition to Price Optimisation, Spresso is offering its LTV & Churn Prediction module. This solution helps businesses predict lifetime value and the likelihood of customers churning, enabling businesses to better control the full lifecycle of their customer-level economics. Using data and advanced analytics supports the shift from a reactive retention strategy to a truly proactive retention one.
"The VTEX partnership is a critically important component of Spresso's go-to-market strategy, in part because VTEX is a global power player," said Jared Yaman, Chief Operating Officer at Boxed and Spresso Business Head. "We are thrilled to partner with VTEX to bring businesses across the world new tools to drive profitability in this 'Era of Profitability'."