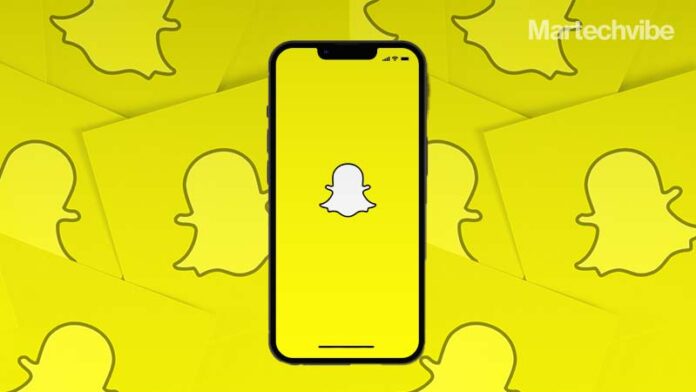 Snap is doing internal tests of a paid subscription called Snapchat Plus, which will apparently give users early access to features, as well as other abilities.
"We're doing early internal testing of Snapchat Plus, a new subscription service for Snapchatters. We're excited about the potential to share exclusive, experimental, and pre-release features with our subscribers, and learn more about how we can best serve our community," said Snap spokesperson Liz Markman.
According to screenshots and information posted to Twitter by app researcher Alessandro Paluzzi, Snap is also testing other features for Snapchat Plus, including the ability to pin one of your friends as your "#1 BFF" (which sounds like a recipe for drama — MySpace made it the top eight for a reason), change the Snapchat icon, and see who rewatches your stories.
Paluzzi also shows that the price for Snapchat Plus is currently listed as 4.59 Euros a month and 45.99 Euros a year (around $4.84 and 48.50, respectively).