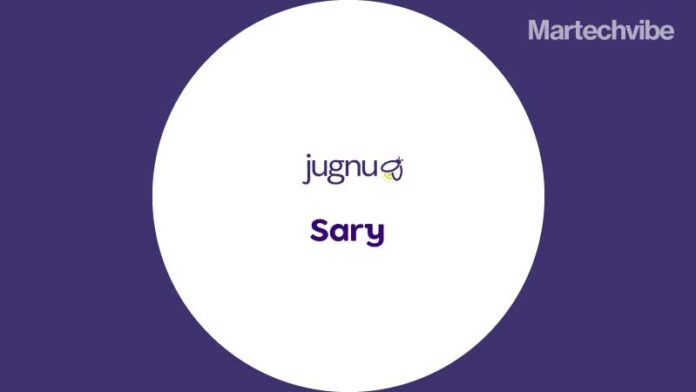 Sary, the Middle East, North Africa and Pakistan (MENAP) business-to-business (B2B) eCommerce platform, announced it has taken a significant stake in the Pakistani B2B eCommerce platform Jugnu, leading Jugnu's $22.5 million Series A round.
Fueled by a $75 million Series C funding round for a combined $112 million in funding to date, Sary's investment marks its expansion into Pakistan and its second deal this year following its acquisition of Egyptian B2B food and grocery marketplace, Morrawid, in March. Both deals have brought Sary closer to becoming the gateway to enable frictionless commerce between producers and businesses in MENAP.
"Supply chain fragmentation is a persistent issue across emerging markets, leaving local businesses in a disadvantageous position. Following Sary's strong growth and success in Saudi Arabia in 2021, Sary's focus this year has been accelerating our regional consolidation strategy to help bridge efficiency gaps in B2B sales in MENAP," said Sary's co-founder and CEO, Mohammed AlDossary.
"Pakistan is a strategic market for us as we look to achieve our vision of being the leading B2B eCommerce platform in emerging markets. With its strong traction among customers, rapidly growing sales, and its team's clear strategic vision, expertise and ambition, Jugnu is an ideal partner to realise Pakistan's opportunity. Jugnu's founders are serial entrepreneurs and have strong FMCG backgrounds – they've built the B2B SaaS success Salesflo which does $3 billion in transactions since the company was founded, demonstrating they know what it takes to launch and develop a successful company in this sector. We believe they will help us add synergy between Pakistan and the GCC, connecting the region and beyond with digital networks and services to make commerce seamless for everyone anywhere in MENAP."
The investment and alliance paves way for consolidation in the B2B eCommerce supply chains in MENAP, providing both companies with the ability to leverage diverse expertise and talent transfers across the region.
Speaking about Sary's investment, co-founder and CEO of Jugnu Sharoon Saleem said: "Our new alliance with Sary will be a great boost for Jugnu. We've established a foothold in our existing operating cities with a rapidly growing customer base, and Sary will help us accelerate the development of our platform to connect producers and businesses, thereby ensuring SMEs in Pakistan have access to the best, most competitively priced goods at a single tap. Both Sary and Jugnu stand to gain from a MENAP-wide knowledge and talent network, by which employee exchanges will bring our teams closer together, leverage complementary expertise, and build an interdisciplinary skillset needed to create a frictionless B2B eCommerce gateway across the region."