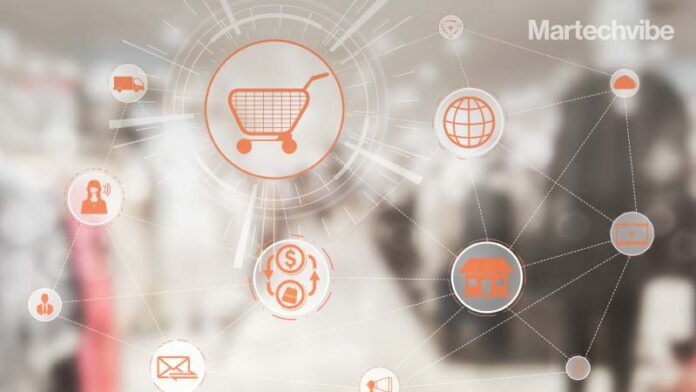 SALESmanago, an end-to-end martech platform used by over 3000 mid-size eCommerce businesses relaunched its Customer Data Platform with a dedicated set of features enabling businesses to gather and manage zero party data.
The data is voluntarily left by the customers. They are widely known as the most serious response to the challenges of the new data privacy regulations, data ethics, removal of cookies as well as the challenges around sustainability of eCommerce.
"It turns out that gathering data directly from your customers is not only the way to revive the idea of one-to-one commerce. Actually, it is the only way to approach the current challenges of data privacy constructively and align with the steps taken by the largest players on the market to reduce the usage of Cookies," said Greg Blazewicz, CEO and founder, SALESmanago.
It is important to point out that zero party data is not only about personalisation. The introduction of zero party data strategies by eCommerce, according to recent research might lead to a significant reduction of carbon footprint which results from the global growth of eCommerce especially in the area of logistics and production.
"While everybody in eCommerce is struggling with conversion, personalisation and basically increase of sales, relatively little is said about how influential the global growth of eCommerce is on climate. We want to help each eCommerce business contribute to combat climate change, and we believe the small steps around gathering relevant data from Customers might have a great impact on the environment," said Blazewicz.
The key element of the relaunch of SALESmanago CDP is the Customer Preference Centre. It facilitates the effortless collection and management of zero-party data, as well as its effective utilisation by enhancing customer segmentation and recommendations in natively built omnichannel execution environments.