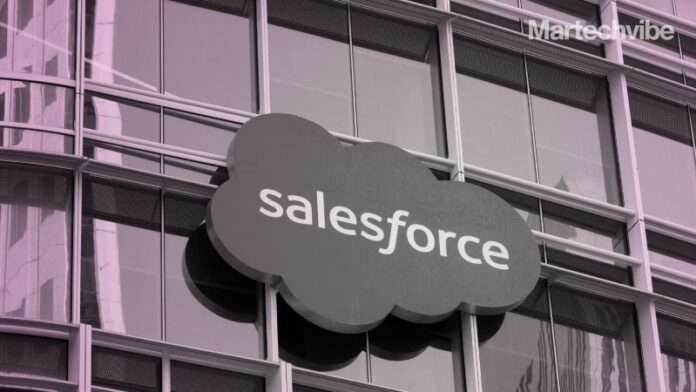 Salesforce recently added several services, field service, and marketing cloud features, including artificial intelligence-powered conversational intelligence, mobile augmented reality, and customer data platform innovations.
Service Cloud innovations include New Service Cloud Voice telephony partners that give customers more choice in using Service Cloud Voice and enable AI for their teams.
Salesforce partners will introduce telephony connectors to integrate phone and customer data, automate call transcriptions and notes, and enable agents to receive real-time suggestions while they're on customer calls.
New integration with Amazon Web Services' Contact Lens for Service Cloud Voice brings advanced transcription with no time limits and real-time sentiment analysis to agents. Einstein Conversation Mining allows customer conversations to be analysed with AI to identify spikes or trends in service interactions.
Field Service innovations include a multilevel Offline Briefcase to serve up necessary records offline. Agents can now access the nested asset, contract, and customer data, personalised work plans, flows, and safety checklists all in one app. Visual Remote Assistant lets customers schedule in advance and initiate a 1:1 virtual support session with augmented reality from their phones.

Marketing Cloud innovations include the following:
Streaming Insights and Data Actions allow marketers to capture near real-time data signals, such as a new customer, a recent product transaction, or payment issue, to trigger workflow events.
Advanced Identity Resolution uses AI to match and merge disparate data for customer identification.
Anonymous Profiles, which enable marketers to track anonymous profiles in the Customer Data Platform, build a rich history of data until the unidentified data merges with the known customer to enable even more tailored messages and experiences.