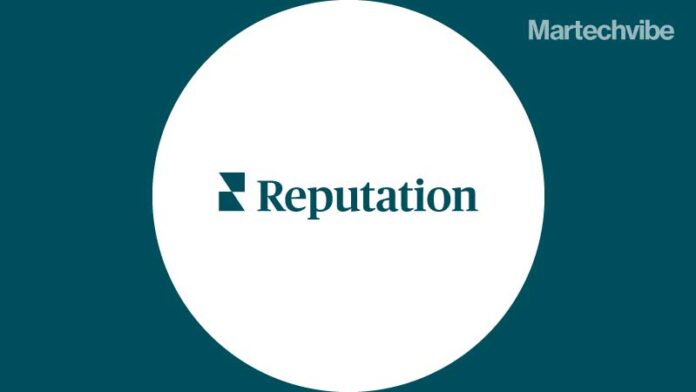 Business Connect API allows Reputation customers to make updates to business information in the Apple ecosystem
Reputation, a global leader in reputation experience management, announced an integration with Apple Business Connect, a new, free tool that allows businesses of all sizes to claim their location place cards and customise the way key information appears to more than a billion Apple users across Apple Maps, Messages, Wallet, Siri and other apps. Reputation will have the ability to deliver accurate, up-to-date information at scale, allowing Reputation customers the ability to seamlessly engage with Apple users.
"Reputation has always been committed to making it easy for our customers to update their business listings wherever consumers engage with their brand, which is why we are excited to announce the Apple Business Connect API integration. As a result of this valuable integration, location-based businesses have a better chance of meeting their customers where they are across Apple apps, such as Apple Maps, Messages, Wallet, and Siri, and enabling a better customer experience," said Joe Fuca, CEO of Reputation.
With Apple Business Connect, Reputation customers will now be able to share key business information in the Maps place card more robustly and efficiently. Reputation customers can also add actions for users to take directly from the Maps place card, like click to call and click for directions.
"We created Business Connect to provide Apple users around the world with the most accurate information for places to eat, shop, travel, and more," said Eddy Cue, Apple's Senior Vice President of Services. "Apple Business Connect gives every business owner the tools they need to connect with customers more directly and take more control over the way billions of people see and engage with their products and services every day."