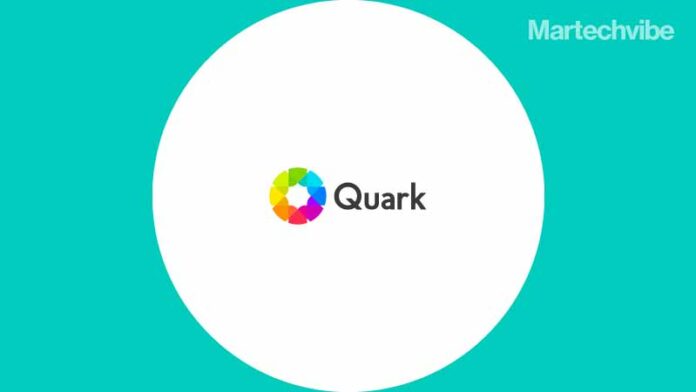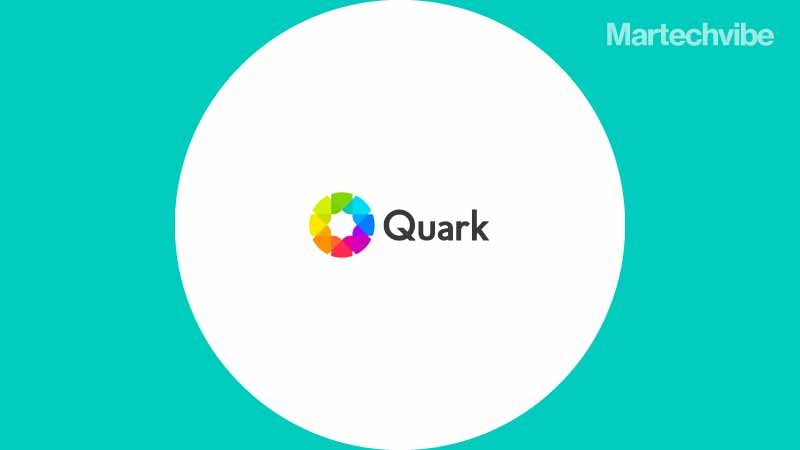 Quark Software, the global provider of content design, automation and intelligence software, is strengthening its global leadership team, expanding into the EMEA region.
"Quark has a 40-year history of delivering content technology that is expanding across the entire content management lifecycle to help customers— from independent designers to large enterprises—create, automate and analyse their content to achieve such business objectives as digital transformation, customer satisfaction and regulatory compliance," said Martin Owen, CEO of Quark.
"Further investment in EMEA, including the additions of Leigh and Richard with their SaaS, metadata management and enterprise architecture expertise, reinforces our commitment to security and compliance for our customers, as well as product innovation in areas such as automation, AI and machine learning."
Leigh Weston, a seasoned security and compliance executive, has been named vice president of risk management and compliance, ensuring Quark follows best industry practices while also working closely with customers so the highest level of information and data security is part of their content technology implementations.
Additionally, Richard Worrell has joined Quark as head of enterprise product management to drive product strategy, innovation and adoption of content automation and intelligence solutions among large organisations seeking to implement end-to-end content lifecycle management.