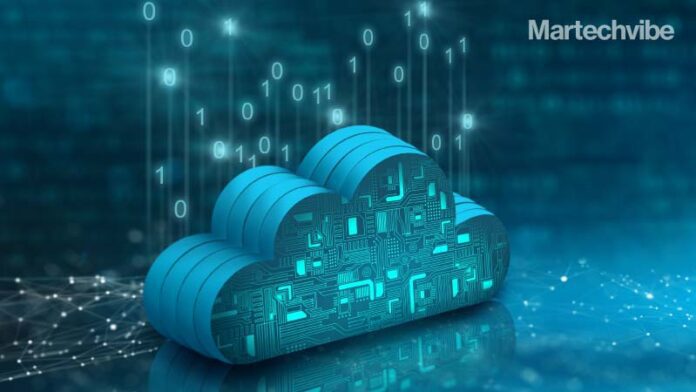 Oracle introduced Oracle Utilities Agent Service, a cloud application specifically for utility customer service teams.
Agent Service combines Fusion CX and utility applications to improve customer service while boosting sales.
It brings billing, usage, and interaction history together in a single dashboard to provide agents a holistic view of each customer. Combined with new AI-powered tools that guide agents to the next-best-action, the application lets agents see how customers are interacting with the utility across all available service channels, including phone, web, email, chat, and SMS.
Agent Service is the latest offering in Oracle Customer Experience (CX) for Utilities, a suite of integrated customer experience and utility-specific cloud applications for billing, rating, payment processing, collections, advanced metering, and energy efficiency.
"You can't effectively use a standard CRM system to do a utility job," said Rob Tarkoff, executive vice president and general manager of Oracle Advertising and CX.
"CX for Utilities, with the addition of Agent Service, unites Oracle's 40-plus years in operational utility technology know-how with leading CX capabilities to engage utility customers in new ways that compel them to act. Whether a utility is trying to lower their service costs, increase uptake of new offers, or meet aggressive decarbonisation goals, only Oracle brings all the applications and data together in an AI-backed framework to bring customers along on this digital journey."