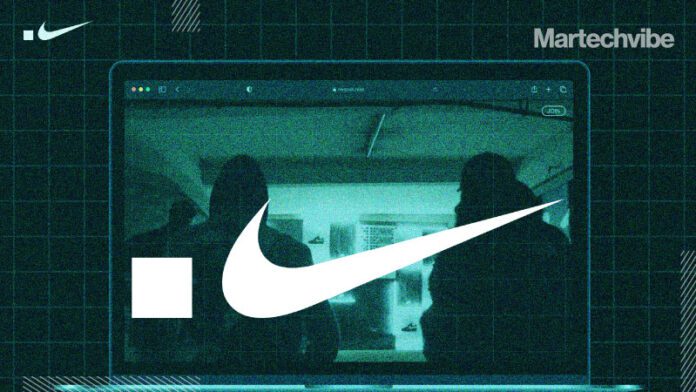 Nike has launched .Swoosh, a Web 3-enabled digital platform that will let Nike fans learn, collect and eventually co-create virtual creations such as virtual shoes or jerseys.
The platform, welcome.swoosh.nike, is in beta and consumers can join starting this month. The brand aims to launch its first digital collection, with member input, in early 2023, according to a Nike blog post.
Shortly after the digital collection drops, members will be able to enter a community challenge to win the opportunity to co-create virtual product with Nike. Those winners can earn a royalty on the virtual product they help co-create.
This approach meets consumers wherever they play and shop sport and offers a gateway into a new digital arena, according to Ron Faris, GM of Nike Virtual Studios. "We are shaping a marketplace of the future with an accessible platform for the web3-curious," Faris said in the post. "In this new space, the .Swoosh community and Nike can create, share and benefit together."