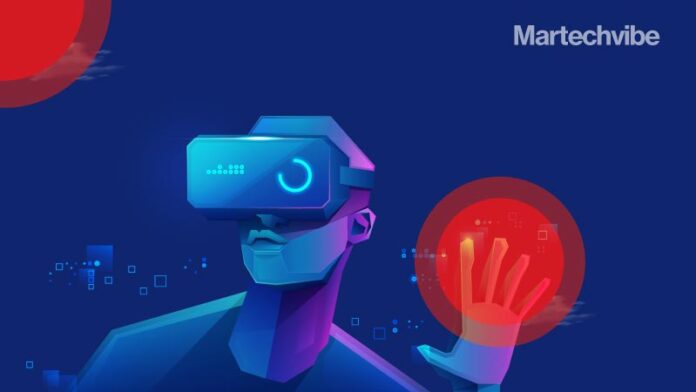 Nextech AR Solutions, a metaverse company and provider of augmented reality experience technologies and services, has launched the Nextech Metaverse Suite, which unifies Nextech's entire technology stack of 3D and AR products and apps into one, end-to-end subscription-based platform.
Nextech's Metaverse Suite gives users a single login and account with access to all Nextech AR products as listed below:
3D Modelling (ARitize 3D, ARitize CAD, ARitize Configurator, ARitize Swirl)

3D Holograms (ARitize Holograms, ARitize CPG)

3D Mapping (ARitize Maps, ARitize Maps Studio)
"This unifying platform is a cross-team integration that requires an all-hands-on-deck effort. We took a long-term view in gathering the requirements by soliciting from internal products and third-party applications. Metaverse Suite also introduces the new platform that our current and future products are being built on. The contemporary architectural design offers additional design and customisation capabilities as we continue to add more innovative features," Max Hwang, senior vice president of engineering at Nextech AR.
Evan Gappelberg, CEO of Nextech AR, added, "I'm very excited about what we're bringing to market today, and I think it's game-changing for our company and the industry. Customers will not only be able to create and manage all of their 3D models in one location but also, with a single click, be able to add additional features and 3D technology to their accounts. They can create 3D models using 2D images or CAD files and then embed those 3D product models directly on their website with a click of a button. Customers can then take it a step further, using those same 3D models and enhancing them with the ARitize Configurator, creating multiple product textures and colours, or choosing our interactive ARitize Swirl 3D banners for their website. With the Nextech Metaverse Suite, the company provides its customers with what they want: the one-stop 3D solution that is high quality and scalable, in a seamless and frictionless environment."