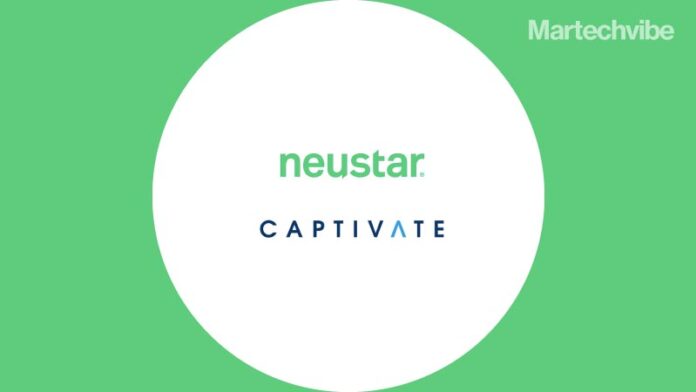 Neustar has partnered with Captivate, a digital-out-of-home (DOOH) video network provider, to help improve and expand Captivate's audience segmentation and targeting capabilities.
By leveraging Element One, Neustar's audience segmentation platform, companies can activate against audience insights capabilities through Neustar's data and machine learning solutions. Users can also incorporate first and third party data into their DOOH media planning processes and align Captivate locations with their target audiences.
"We are thrilled to partner with Captivate, one of the leaders in the fast-growing digital-out-of-home market, to enable their clients to better find and reach audiences across their network," said Michael Schoen, executive vice president of marketing solutions at Neustar. "Our advanced data and audience segmentation capabilities will help Captivate improve business outcomes for their clients."
"Accurate audience data is critical in building the right inventory for our clients, and our partnership with Neustar amplifies this capability," said Lorenzo Papa, chief revenue officer of Captivate.
"With this improved level of targeting, built on deterministic data, we can now discover hard-to-reach audiences that can't be identified based on location data alone."