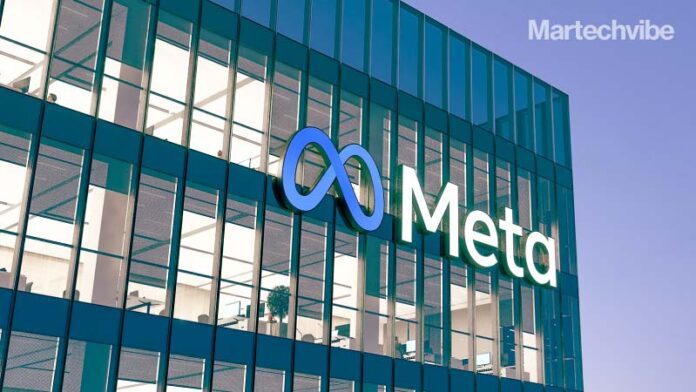 Meta recently held its inaugural Meta Commerce Day for Europe, the Middle East, and Africa (EMEA), a virtual event to help businesses learn how to tap the opportunities of discovery commerce.
In a video as part of Meta's blog post, Laurent Solly, Meta's vice president of southern Europe, pointed to the potential of social commerce to help businesses grow.
He said Meta's discovery engine is always being "fueled" with privacy-enhancing technologies, a supercomputer powered by artificial intelligence, dynamic ads, collaborative ads, and more.
As consumer behaviours and expectations continue changing, online shopping is morphing from an everyday task into a social experience. The adoption of eCommerce and digital payments — hastened during the pandemic — have brought about myriad ways of enabling people to interact with brands.
"While search engines and eCommerce sites are great at meeting customer demand for a product, they're not effective at generating it. That's the superpower of our platform," Meta said in a blog post recently.

"At Meta, we've spent more than a decade building a powerful discovery engine that anticipates customer needs, drives product discovery, and creates demand."
The Meta Discovery Commerce system is intended to show consumers merchandise that fits their style and desires but that they likely wouldn't have come across on their own.