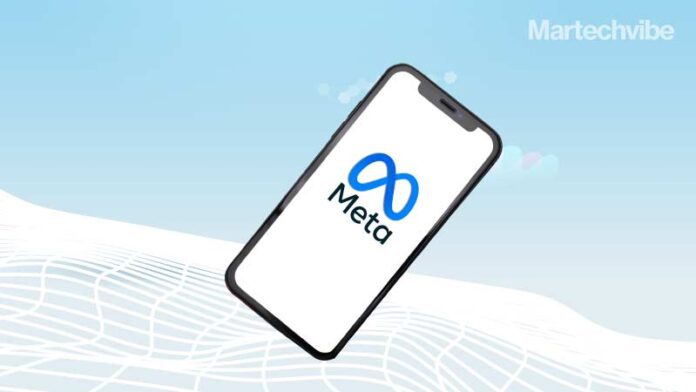 Meta has launched Meta Pay, a dedicated digital wallet for use within the metaverse.
The new wallet is essentially a rebrand from the company's former Facebook Pay service and will keep fulfilling the same functions that its predecessor did in the past.
This time however it will also be a universal way of paying for goods and services for avatars in the metaverse.
Meta CEO Mark Zuckerberg believes that the new wallet will be a solution to two issues in the metaverse, accessibility to digital goods and proof of ownership.
"In the future, there will be all sorts of digital items you might want to create or buy — digital clothing, art, videos, music, experiences, virtual events, and more," he said.
"Proof of ownership will be important, especially if you want to take some of these items with you across different services."
Meta hopes the new payment method will help the issue by giving an item a Web3 identity that links purchases of digital items to a singular digital identity, he explained.
"This kind of interoperability will deliver much better experiences for people and larger opportunities for creators. That is, the more places you can easily use your digital goods, the more you'll value them, which creates a bigger market for creators."
The Facebook founder also argued that a universal payment method across the entire metaverse will be a great opportunity for content creators as this will enable a wider audience.