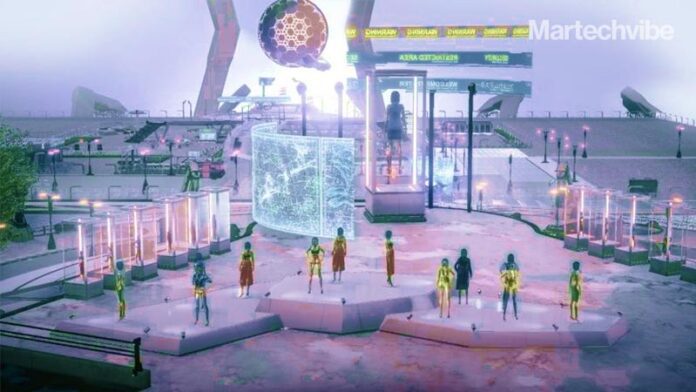 A Web3 space player Meta Arrow is on a journey to transform the way virtual reality operates and bring the world a futuristic portal of possibilities, Launching a creator-led economy in its hyper-realistic metaverse, the venture will establish its virtual footprint in the coming months.
Founder Ravi Kumar said, "As an entrepreneur, I needed to find the market potholes that exist with current Metaverse platforms, and build a utilitarian brand for the end-users. Intending to bridge the gap between expectations and reality, we have created a unique product, a platform brimming with immersive user experiences that engage and visuals that do more than capturing the eye."
Set on three focal pillars of Social, Entertainment & Commerce, the respective Metaverse will deliver its users certain experiences
The Social aspect of Arrowverse puts a very detailed focus on how interactions take place in their virtual world. It includes avenues to support play, talk, collaboration, and boost socialisation.
It brings consumers up-and-close events such as concerts and shows with celebrities and artists.
With the power to test out digital clothing/accessories/footwear or even stare and comprehend art, brands have the chance to tap more audiences and widen their orbit to digital mediums.
"Meta Arrow is aiming to become the pioneer Metaverse in the sectors of socialisation, commerce & entertainment. Our hyper-realistic 3D world is miles ahead of today's available options and is multi-fold immersive from a market's point of view. We have a very positive vision with this project and certainly a resolute potential to revolutionise the concept of Creator Economy in Web3," said Parth Joshi, the project manager.