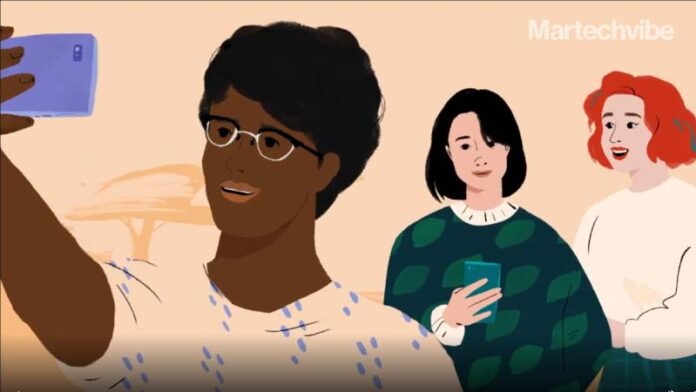 Meta, formerly Facebook, has 'rewritten and redesigned' its privacy policy to make it 'easier to understand' and also to 'make it clearer' to users how it used or shared their information.
The updated Meta Privacy Policy will kick in from July 26, and covers Facebook, Instagram, Messenger, and other Meta products. It won't cover WhatsApp, Workplace, Free Basics, Messenger Kids or the use of Quest devices without a Facebook account, which have their own privacy policies.
"Some information is required for our products to work. Other information is optional, but without it, the quality of your experience might be affected," said the company announcement.
The redesign does not change any of the social network's existing data collection and sharing practices, Meta added.
The new privacy policy will be linked to the privacy centre where users can learn about the company's privacy practices across apps and technologies. Meta said it will keep adding guides and controls to the privacy centre in the coming months.

Meta has also updated its Terms of Service to make it easier for users to understand how the community guidelines work so they are better informed about the practices that can lead to termination or suspension of their accounts. 
This is the company's attempt to be more transparent with consumers.
For marketers, it doesn't change much in functionality. But Meta is working on putting processes in place for the updated Ad Library. New developments include specific information on how each advertiser is using more sensitive targeting options such as using social issues, electoral or political ads. This could help researchers detect misuse or report concerns.