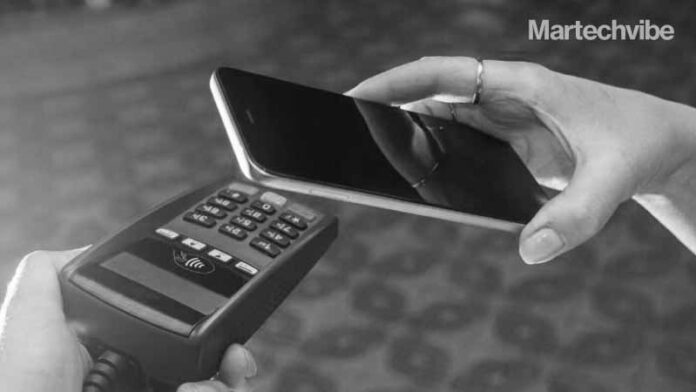 Merkle, a technology-enabled, data-driven customer experience management company unveils two new contactless shopping products.
Scan & Know and UnboxIt are the world's first app-free in-store and on-delivery contactless shopping experiences, available exclusively from Merkle.
Scan & Know empowers shoppers to know more in store with its amplified assistance and product recognition technology. UnboxIt is a smart packaging content platform that connects with shoppers out of the box.
The patent-pending products leverage innovative digital technology and will be the newest additions to ShopNXT – Merkle's collection of retail innovation products focused on helping brands create intelligent shopping experiences, increasing loyalty and sales.
With Scan & Know and UnboxIt, retailers can bring their customers the best of both worlds, blending personalised, connected, contactless experiences in-store and upon arrival.
"Creating experiences that are simple, safe, and seamless for both shoppers and retailers is a priority. We designed ShopNXT products to be lightweight, future-focused, compatible with major eCommerce platforms, and easy to test without a heavy investment," said Vacante. "From in-store exploration and contactless check out to connected experiences upon arrival and more, ShopNXT empowers retailers and shoppers in the moments that matter most."
Scan & Know allows retailers to elevate the contactless shopping experience by empowering consumers to know more in store. Shoppers using Scan & Know can scan any item in the store straight from their mobile device to instantly learn more about product details and prices, add items to wish lists and registries, and have products shipped direct to their door.
With no apps, queuing, or additional hardware, Scan & Know seamlessly integrates into existing websites, customer profiles, and loyalty programs, as well as with major eCommerce platforms such as Salesforce Commerce Cloud, Adobe Commerce, BigCommerce, and Shopify.
Also Read: Top Six Middle East Retail Brands Using AI to Enhance CX
UnboxIt allows retail brands to instantly connect with shoppers upon arrival, increasing product registration, community engagement, and customer satisfaction. Using their mobile device, consumers are quickly connected to instructions, content, and other customer support programs via a shopper-friendly QR code on the outside of their package. UnboxIt instantly converts customers into advocates of their products right out of the box. The drag-and-drop, codeless technology enables retailers to update content in seconds, no matter when the product is sold or shipped.
"Things will never go back to the way they were before 2020, and that includes the shopping experience," said Pete Stein, Global Experience & Commerce leader, Merkle. "Consumers want to get back to the stores – but they also want to do it in a safe and responsible way. Merkle is making it possible for retailers to leverage touchless technology to create those in-person experiences consumers have missed over the past year and a half in a seamless way."