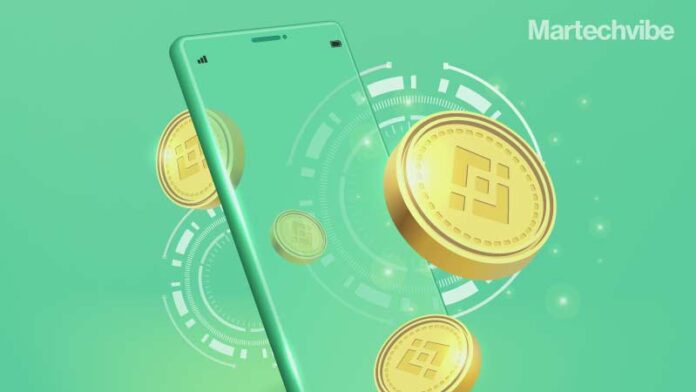 MEmob+ has invested substantially in blockchain technology to offer its clients the most advanced and effective advertising services.
Aside from that, MEmob+ now accepts cryptocurrency as payment. With this initiative, MEmob+ extends its hand to not only assist entrepreneurs, crypto investors, agencies, and brands but also decentralised apps (DAPPs), data oracles, blockchain firms, and crypto exchanges with this initiative.
Ihab El Yaman, CEO, MEmob+ said, "By backing blockchain technology, embracing it, and accepting cryptocurrencies as payments, we are saying that we believe in this long-term."
Becoming the first tech company in the MENA region to integrate blockchain technology into its operations, MEmob+ is well-positioned to enhance digital marketing activations & performance and has strict control over data flow and GDPR adherence.
Ihab El Yaman added, "I believe, Blockchain, with all its implementations, mistakes, and corrections, will become available to every user with access. Blockchain technology and cryptocurrencies will surely evolve and power the new internet. As we've seen with the internet and its use cases over the last 14 years of innovation, this new technology – blockchain too will evolve, possibly over the next ten years. But I am positive that in the near future, hospitals, governments, and financial systems will embrace this technology and reap the benefits."

"Blockchain integration empowers businesses to unlock endless opportunities to create a global digital footprint. It's time that we all take active steps towards near future implementation. Also, it goes without saying that the rise of blockchain will eventually bring about a revolution and change the world as we see it now. The best is indeed yet to come."