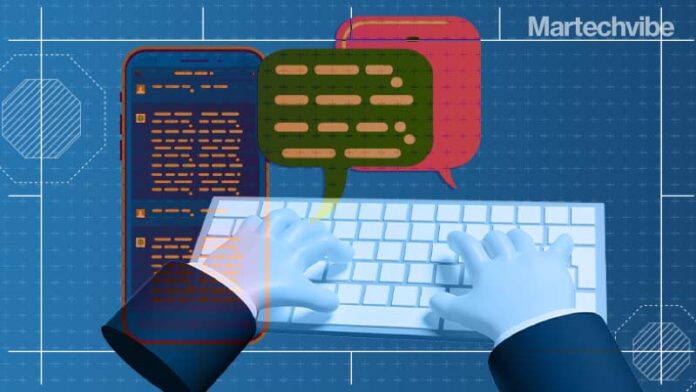 The integration allows users to create and automate content-related tasks
MemberPress, provider of a membership and learning management system plugin for WordPress, has integrated its Uncanny Automator with OpenAI's ChatGPT, allowing users to create and automate content-related tasks for WordPress websites running the MemberPress membership and monetisation platform.
The MemberPress-ChatGPT integration automates the following tasks:
Generate and create blog articles and course curriculum draft outlines;

Produce topic ideas;

Organise and manage membership tiers;

Turn blog post topic submissions into draft outlines (when paired with a form builder plugin);

Engage with blog post comments; and

Respond to customer service inquiries.
"Our users will be blown away by what they can do with ChatGPT. Its ability to create meaningful content is beyond anything I've ever seen in AI," said MemberPress Growth Manager Curt Noble.
"We can't wait to see what they'll do when they can write content way more efficiently, automate tasks, improve productivity, and really grow their businesses so much faster in general. This one's definitely changing the game."