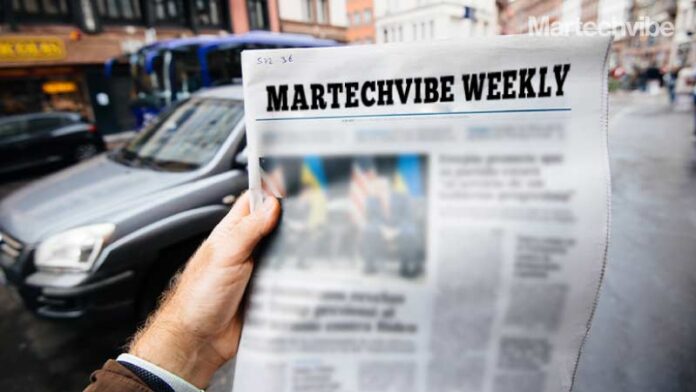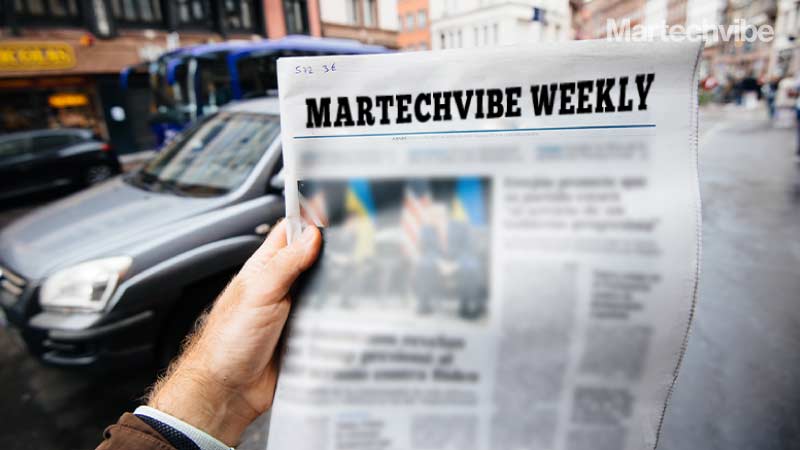 In case you missed it, here's a look at the top headlines in the marketing and technology landscape. The news selected presents a snapshot of the evolving consumer terrain, how technology is being optimised to solve growing marketer challenges and significant drivers of customer experience trends.
Freshworks Embeds Generative AI To Improve Quality And Efficiency
Freshworks announced new GPT-based conversational enhancements to Freshworks' natively-built AI-powered assistant, Freddy. Using OpenAI's ChatGPT and underlying large language models, the latest generative AI capabilities of Freddy help a wide range of customer-facing professionals work faster, smarter, and more effectively. Conversational AI will be embedded via Freddy across Freshworks' entire customer and employee suite of products. Customer support agents will deliver faster issue resolution and have higher-quality conversations with customers.
Read more here.
Sprinklr Launches Winter Release Of CCaaS Solution
Sprinklr launched the winter release (v. 18.2) of its unified customer experience management (Unified-CXM) platform with more than 650 new features and innovations for the four Sprinklr product suites, including 120 contact centre-as-a-service (CCaaS) features and 25 artificial intelligence features for the Sprinklr Service product suite. Sprinklr Service is an AI-powered CCaaS platform that enables agents to serve customers across digital, social, and voice channels.
Read more here. 
Integral Ad Science Brings Ad Verification To Netflix
Integral Ad Science (IAS), a provider of digital media quality solutions, launched Viewability and Invalid Traffic verification for Netflix's ad-supported plan to ensure advertising campaigns running on Netflix are delivered fraud-free and seen by real viewers. IAS's independent, third-party ad verification program for Netflix goes beyond traditional television ratings, providing insights into campaign reach and engagement.
Read more here.
Salesforce Adds Platform For Brands To Create NFT Loyalty Programs
Customer relationship management software firm Salesforce has launched Salesforce Web3, an NFT management platform to help its clients create token-based loyalty programs. Businesses can mint and sell NFTs, monitor blockchain activity, and view real-time customer data on Salesforce Web3. The rollout comes after a pilot program of 257,000 transactions with Salesforce clients such as clothing brand Scotch & Soda, and Mattel, the toy company behind Barbie and Hot Wheels. 
Read more here. 
Fusion Connect Adds Features To Microsoft Teams Calling Service
Fusion Connect, a global Managed Communication Service Provider (MCSP) and Microsoft Cloud solution provider, has implemented new features for its Microsoft Teams Calling Service that transforms Microsoft Teams into a complete business phone system. The new features include compliance call recording, receptionist/attendant console, and IT service management (ITSM) integration.
Read more here.