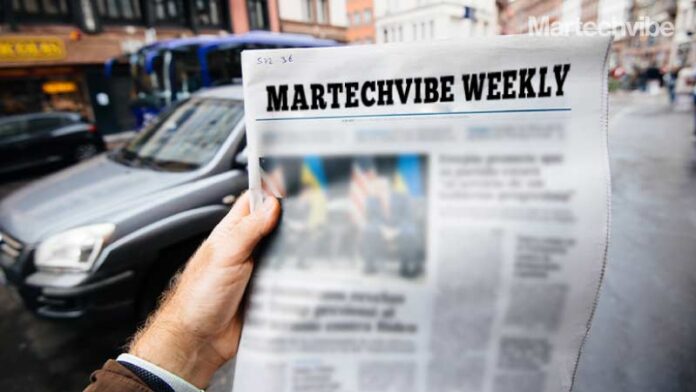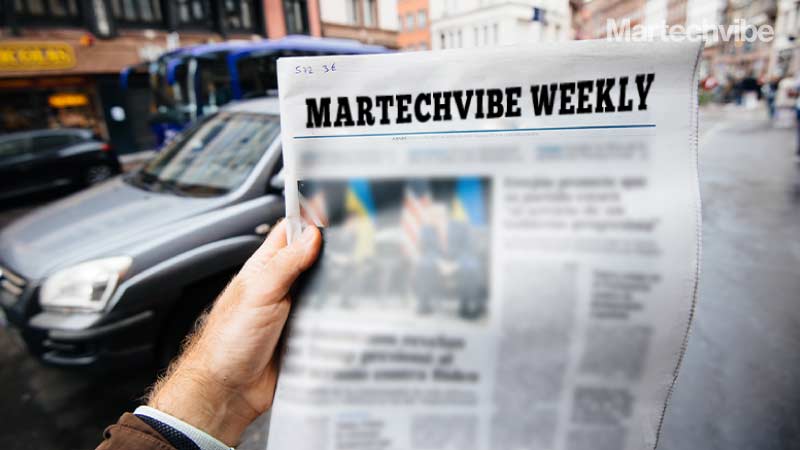 In case you missed it, here's a look at the top headlines in the marketing and technology landscape. The news selected presents a snapshot of the evolving consumer terrain, how technology is being optimised to solve growing marketer challenges and significant drivers of customer experience trends.
Juji Launches Generative AI Tool For Chatbot Creation 
Juji, an artificial intelligence company, launched a generative artificial intelligence tool that enables any organisation to create custom AI chatbots with no code or additional IT resources. These AI chatbots are powered with cognitive intelligence—advanced human soft skills like active listening and reading between the lines and can be used to scale human teams and automate high-touch, high-stakes engagements 24×7. 
Read more here.
Flywheel Software Announces AI Audience Builder
Flywheel Software, a provider of first-party customer segmentation solutions for enterprise marketing teams, announced the beta launch of ChatGPT-powered Marve – short for "marketing velocity"– an AI-driven audience builder to further enhance the self-serve data activation power of Flywheel's platform. Now marketers can simply describe their audiences in natural language (for example, "Customers from the tri-state area who have spent at least 150 dollars"), and Marve will automatically generate the audience using their cloud data warehouse fields in seconds.
Read more here.
Press Hook Launches Free AI-Powered Media Pitch Generator
Press Hook, a media relations platform provider, has launched an artificial intelligence-powered pitch generator that leverages OpenAI's GPT-3 language processing technology to help businesses and PR professionals generate editable, media-ready pitches within seconds. The free pitch generator tool uses artificial intelligence and autoregressive language processing models to create formatted, human-like text that is pitch-ready. 
Read more here.
Sogolytics Introduces AI Text Assistant
Sogolytics, a provider of customer feedback and experience management solutions, has rolled out AI Text Assistant, a research platform powered by OpenAI. Building on recent developments like ChatGPT and other AI solutions, this new functionality enables users to improve the quality of text within their survey projects without having to leave the Sogolytics platform.
Read more here. 
iEnterprises Launches ChatGPT Connector For Gmail
iEnterprises, a provider of CRM and integration products, has integrated OpenAI's ChatGPT with Gmail, allowing the automation of responses to messages in Gmail. With ChatGPT's natural language processing, users can generate emails,  automate responses, translate messages, and soon create contacts using artificial intelligence. The Google Workspace Addon installs inside the inbox and composes and replies to messages based on simple instructions. It also translates messages to different languages.
Read more here.