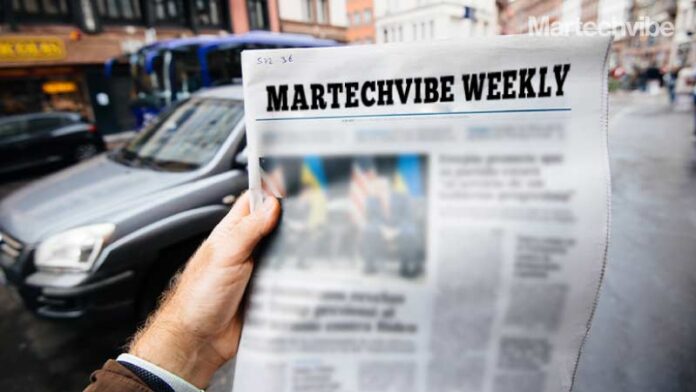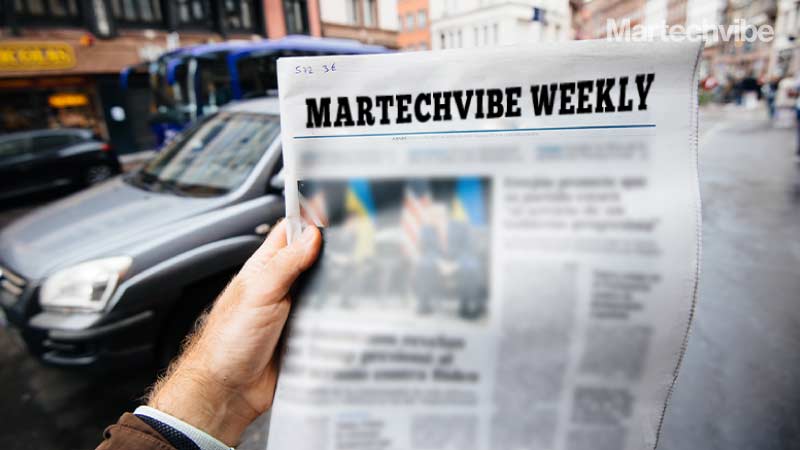 In case you missed it, here's a look at the top headlines in the marketing and technology landscape.
The news selected presents a snapshot of the evolving consumer terrain, how technology is being optimised to solve growing marketer challenges and significant drivers of customer experience trends. 
Toyota Launches AR Experience For Toyota Crown
Toyota has launched an AR experience for US car buyers interested in the latest model of the Toyota Crown. The carmaker's "Says So Much" campaign uses digital out-of-home ads. When users scan the QR code on the ads, they can see a 3D rendering of the new car on their phone screens, placed in the context of their immediate surroundings, which are captured by the phone's camera. They can interact with the virtual car by rotating the image, changing the car's colour, zooming in and getting behind the wheel for a test drive.
Read more here.
Adobe Signs Qualcomm For Martech Software
Adobe Inc announced a deal with semiconductor Qualcomm Inc as a customer for its cloud-based marketing software. The deal to comes as the San Diego, California-based semiconductor company is expanding its business from selling mobile phone chips to selling computing chips for cars, drones and other applications. The Adobe software aims to help Qualcomm keep tabs on those elements of its website and tweak them to help better draw in each set of customers.
Read more here.
First Orion Integrates With Amazon Connect Integration
First Orion, a provider of branded communication solutions for businesses, has integrated with Amazon Connect, Amazon Web Services' omnichannel cloud contact centre platform. Amazon Connect contact centres can now use First Orion's INFORM Paired branded calling and advanced brand spoof mitigation solution via the AWS Partner Network (APN) to increase engagement for their outbound phone calls.
Read more here. 
Bloomreach Opens a New Communication Channel
Bloomreach announced the launch of the app inbox, a mobile messaging tool from Bloomreach Engagement that creates a versatile new communication channel within the mobile app experience. A customisable message centre where brands can send and store notifications, the app inbox allows customers to access content in real-time or return to messages at their leisure.
Read more here.
True Fit Extends Google Cloud Collaboration For Data-Driven Growth
Forging stronger integrations with key Google Cloud services, BigQuery and BigQuery's Analytics Hub, True Fit, a data-driven fit personalisation platform for fashion retailers and brands, is optimising how it serves and shares the data and analytics from its Fashion Genome, the world's largest connected dataset for fashion and apparel, with its retail and brand partners.
Read more here.