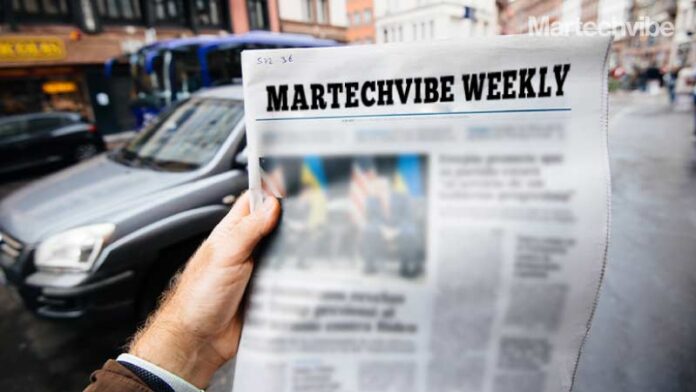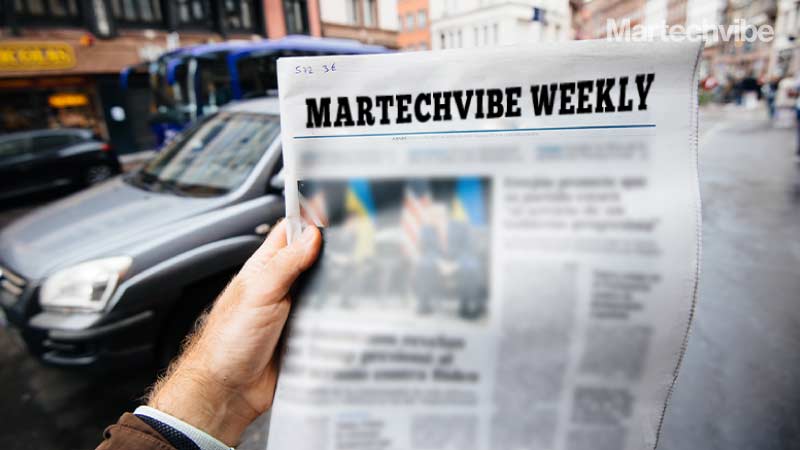 In case you missed it, here's a look at the top headlines in the marketing and technology landscape.
The news selected presents a snapshot of the evolving consumer terrain, how technology is being optimised to solve growing marketer challenges and significant drivers of customer experience trends.
Twitter And IAS To Offer Advertisers With Brand Safety
Integral Ad Science and Twitter, Inc. announced the launch of third-party brand safety and suitability measurement on Twitter in the US. With Tweet-level analysis, advertisers can better understand the content adjacent to their ads on Twitter's feed. This significant advancement now provides Twitter advertisers with reporting aligned with Global Alliance for Responsible Media (GARM) brand safety and suitability risk categories.
Read more here.
CedCommerce Partners With Amazon
CedCommerce, a leading multichannel ecommerce enabler, announced the launch of Social Ads for Buy with Prime, which helps merchants to drive targeted traffic on their ecommerce website by creating Buy with Prime badged Facebook and Instagram ad campaigns. Buy with Prime allows merchants to offer Prime shopping benefits, including fast and free shipping, to Prime members on a merchant's ecommerce site.
Read more here.
NICE Partners With Cognizant
NICE and Cognizant announced the launch of a global strategic go-to-market partnership to accelerate customer experience (CX) transformation. This partnership leverages Cognizant's deep consulting and business transformation capabilities along with NICE CXone's industry-leading complete, integrated cloud platform to accelerate customer adoption of advanced CX solutions such as digital, analytics, and conversational AI. For both companies, this partnership will enable growth opportunities in their respective customer bases.
Read more here.
Observe.AI Launches Real-Time AI
Observe.AI, the live conversation intelligence platform for contact centres, announced the launch of its new Real-Time AI product suite – designed to help agents succeed at every customer interaction and boost productivity with live guidance, supervisor coaching, and automated actions for after-call work. Observe.AI's Real-Time AI introduces end-to-end conversation intelligence to the contact centre that maximises agent performance and productivity – before, during, and after customer interactions.
Read more here.
MoEngage Releases State of Personalisation Report
MoEngage, a customer engagement platform, has released a "State of Personalisation Report" covering how retail brands in the Middle East and Africa can use the power of personalisation to enhance their engagement metrics. Customer expectations have remained dynamic. There is a visible shift in their shopping/buying behaviour. Almost 52% of consumers prefer buying groceries online, and ~90% of consumers will continue to shop online. The report also highlights how marketers and brands respond to this ever-changing customer demand.
Read more here.