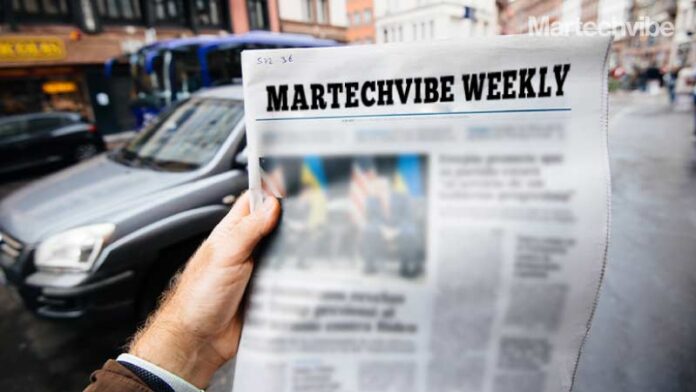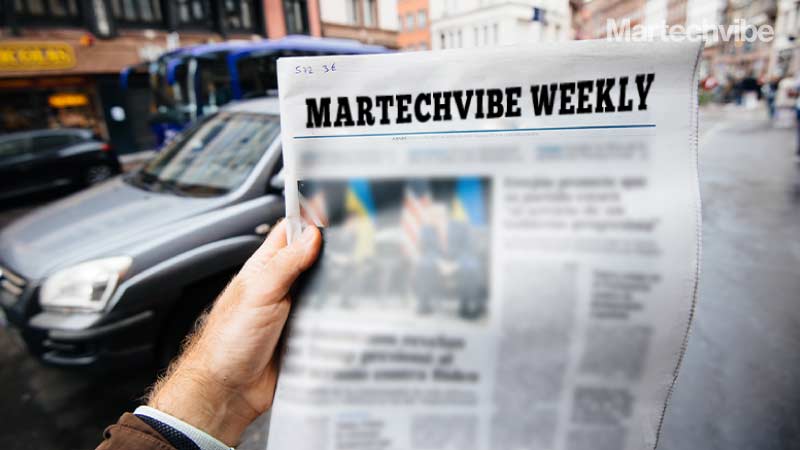 In case you missed it, here's a look at the top headlines in the marketing and technology landscape. The news selected presents a snapshot of the evolving consumer terrain, how technology is being optimised to solve growing marketer challenges and significant drivers of customer experience trends. 
Grammarly Adds To Grammarly Business
Grammarly, a provider of communication assistance, is adding several enterprise artificial intelligence capabilities to Grammarly Business to help companies create content with increased speed, relevancy, and comprehension. The new AI features in Grammarly Business include Enterprise-specific capabilities in GrammarlyGO, the on-demand assistant powered by generative AI, and Knowledge share, which surfaces definitions of company terms and links to relevant documents and key contacts directly in employee workflows. 
Read more here.
Shopify Announces Shopify Entrepreneurship Index
Ecommerce is fast becoming a key driver of Singapore's economic growth, contributing nearly $2 billion to Gross Domestic Product (GDP) and over $1 billion in exports in 2022. This was revealed in the beta launch of the Shopify Entrepreneurship Index, a pulse check report that measures the economic impact of entrepreneurs in a given country's economy. The Shopify Entrepreneurship Index is a new study in partnership with Deloitte using data on the millions of merchants in Shopify's ecosystem and public data from the IMF, OECD and World Bank.  
Read more here.
Genesys Launches Cloud EX
Genesys has launched Genesys Cloud EX to engage, motivate, and empower employees within the contact centre and beyond. This employee experience solution includes artificial intelligence-powered workforce forecasting and scheduling, gamification, performance management, coaching, and employee development. Speech and text analytics help companies understand customer requests to predict and suggest responses that better address inquiries, both via self-service and agent-assisted interactions.
Read more here. 
SAP, Microsoft Collaborate On Joint Generative AI Offerings
SAP announced the next step in its long-standing partnership with Microsoft, using the latest in enterprise-ready generative AI innovation to help solve customers' most fundamental business challenges. The companies will collaborate on integrating SAP® SuccessFactors® solutions with Microsoft 365 Copilot and Copilot in Viva Learning, as well as Microsoft's Azure OpenAI Service, to access powerful language models that analyse and generate natural language. The integrations will enable new experiences designed to improve how organisations attract, retain and skill their people.
Read more here. 
Cognizant Launches Cognizant Neuro AI Platform
Cognizant announced a new, enterprise-wide platform, Cognizant Neuro®️ AI, designed to provide enterprises with a comprehensive approach to accelerate the adoption of generative AI technology and harness its business value in a flexible, secure, scalable and responsible way. The platform leverages Cognizant's consulting, advisory, ecosystem partnership, digital studios, solutioning, and delivery capabilities, in conjunction with industry expertise, to help clients transition seamlessly into the era of generative AI. 
Read more here.