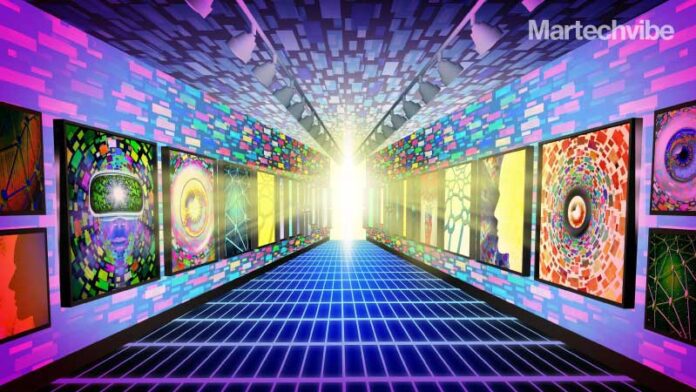 MANGO, one of Europe's fashion groups, is continuing its journey in the Metaverse through art and culture.
To celebrate the opening of its flagship store on Fifth Avenue in New York, the company has created a collection of NFTs, celebrating the artworks of three renowned Spanish artists: Joan Miró, Antoni Tàpies and Miquel Barceló.
The collection will also be displayed in the Decentraland Metaverse, specifically at the coordinates 16.78 of the Museum District, making it the brand's first venture to synchronise a physical, digital, and virtual experience.
Jordi Álex, MANGO's Director of Technology, Data, Privacy and Security, points out that "Through these new projects, MANGO is coming into contact with new target markets so that we can understand how younger consumers interact in these environments."
Together with various artists, MANGO has reinterpreted works of Miró (Oiseau volant vers le soleil and Tète et Oiseau), Tàpies (Ulls i Creu and Esgrafiats) and Barceló (Dilatation), giving rise to five NFTs. In addition, the digital artists have also incorporated various MANGO outfits from the collection, currently available at the store.
Furthermore, the brand is working with the La Frontera VR team to participate in the creation of an NFT, as a head start, to introduce MANGO to the worlds of virtual art and the Metaverse.
In addition to the five NFT artworks, MANGO has developed new wearables that will be available for sale. These will be the digital outfits, some of which reproduce the women's Claudie blouse and trousers. The final product will be virtual sunglasses, inspired by traditional MANGO sunglasses.
MANGO has also developed a wearable POAP (Proof of Attendance Protocol), NFT that accredits attendance at the event. This will be in form of a badge that will be distributed to the attendees, for their avatars to display in the Metaverse.
MANGO has also created a specific team dedicated to developing digital content, to which it will add new experts in the upcoming months.