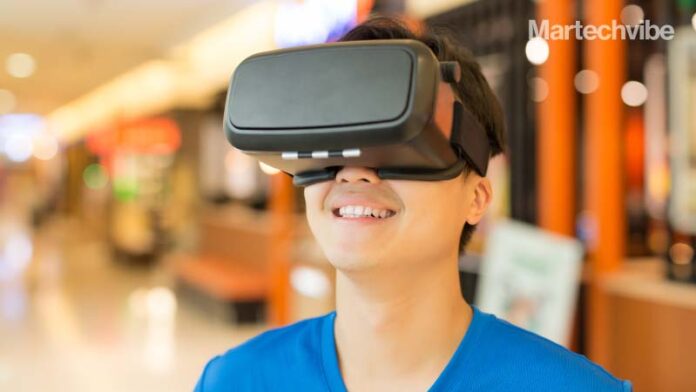 Mall of Dilmunia, a concept mall in Bahrain, has added new leisure attractions.
With its recent addition of a number of virtual reality machines at Funscape World, Mall of Dilmunia aims to cater to and attract a wide range of visitors.
Funscape Sports will be introducing more than a dozen virtual reality machines that will enhance the visitors' experience. Visitors can engage in many interactive and fun games, including Formula 1 racing, 360 swinging, fly-based gaming, and much more all under one roof.
Also Read: Can You Google-Out Google?
Hesham Ebrahim, operations manager, Funscape World, said: "We are delighted to announce the launch of our Virtual Reality Zone within Funscape Sports. Adding a new entertainment attraction aims to set a new standard for indoor entertainment with the highest standard for your family as well as the safest environment for your loved ones."

"Our priority as an entertainment company is to be able to attract different audiences and what's hot. The gaming industry is growing exponentially, and we believe it is important to include our new VR Zone for our resident gamers," he added.