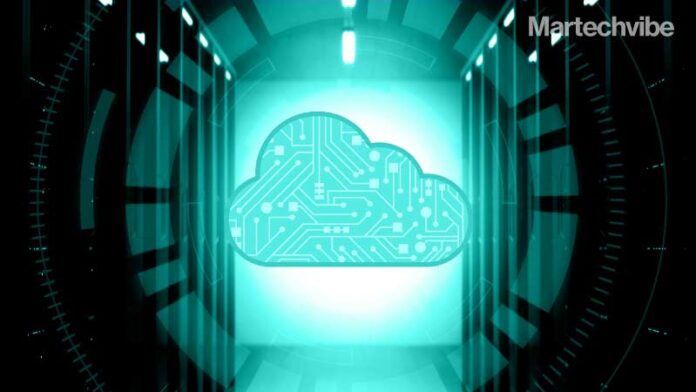 It will benefit the highly regulated finance and healthcare industries to recognise the mission-critical nature of first-party data
Lytics, a customer data platform (CDP) provider, launched Lytics Private Instance and Lytics Private Cloud on Google Cloud.
"This innovation will enable businesses around the world to leverage some of the best-in-class technology from Lytics within a secure cloud environment," said Jascha Kaykas-Wolff, president of Lytics, in a statement.
"This is particularly important for industries like finance and healthcare that are highly regulated and recognize the mission-critical nature of first-party data driving the future of their customer experience," said Kaykas-Wolff
A full set of features are available as part of the Lytics platform, ranging from data pipeline and profile management and audience exploration, creation, and activation, to be deployed inside customers' Google Cloud environments.

For companies with strict compliance requirements, having Lytics Private Instance available on Google Cloud offers a fully-managed instance of the Lytics CDP on dedicated resources. For organisations in regulated industries like financial services and healthcare, Lytics Private Cloud offers a full deployment of the Lytics CDP in businesses' own instances of Google Cloud as a single tenant.