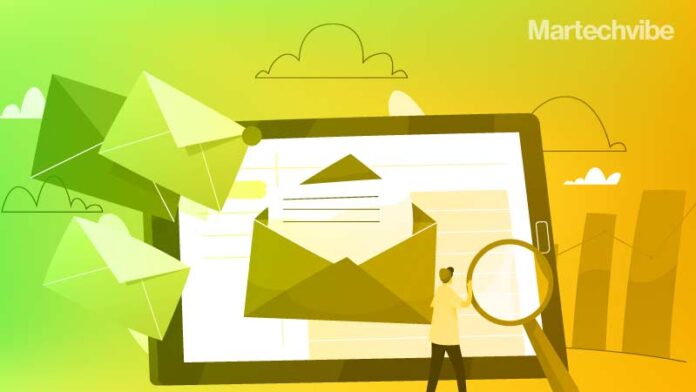 Litmus, an email marketing platform, released new platform capabilities and revealed its Integrations Marketplace, which is designed to help users explore integrations with email providers, code editors and other productivity tools to optimise efficiency across the entire email workflow.
Specifically, the Integrations Marketplace seeks to enable users to leverage all Litmus integrations to help boost collaboration and optimise marketing effectiveness. Litmus' other product releases include:
Merge tag personalisation, which helps users of all technical coding skills preview and add ESP-specific merge tags to email campaigns;
The flexibility to restore all versions of recently deleted email campaigns for up to 30 days;
A Billing Manager to access invoices and payments to ensure the entire team has the right permission levels;
User searching, which manages large, distributed teams across sub-accounts by searching for users, selecting multiple users and bulk deleting; and
The ability to add or remove email clients and devices in bulk through keyword filtering.
"Email has never been more important than right now," said Erik Nierenberg, CEO of Litmus. "At Litmus, we're helping drive email marketing results as consumers everywhere crave more personalised communication. We're enabling marketers to turn their most effective channel into an even greater brand asset."